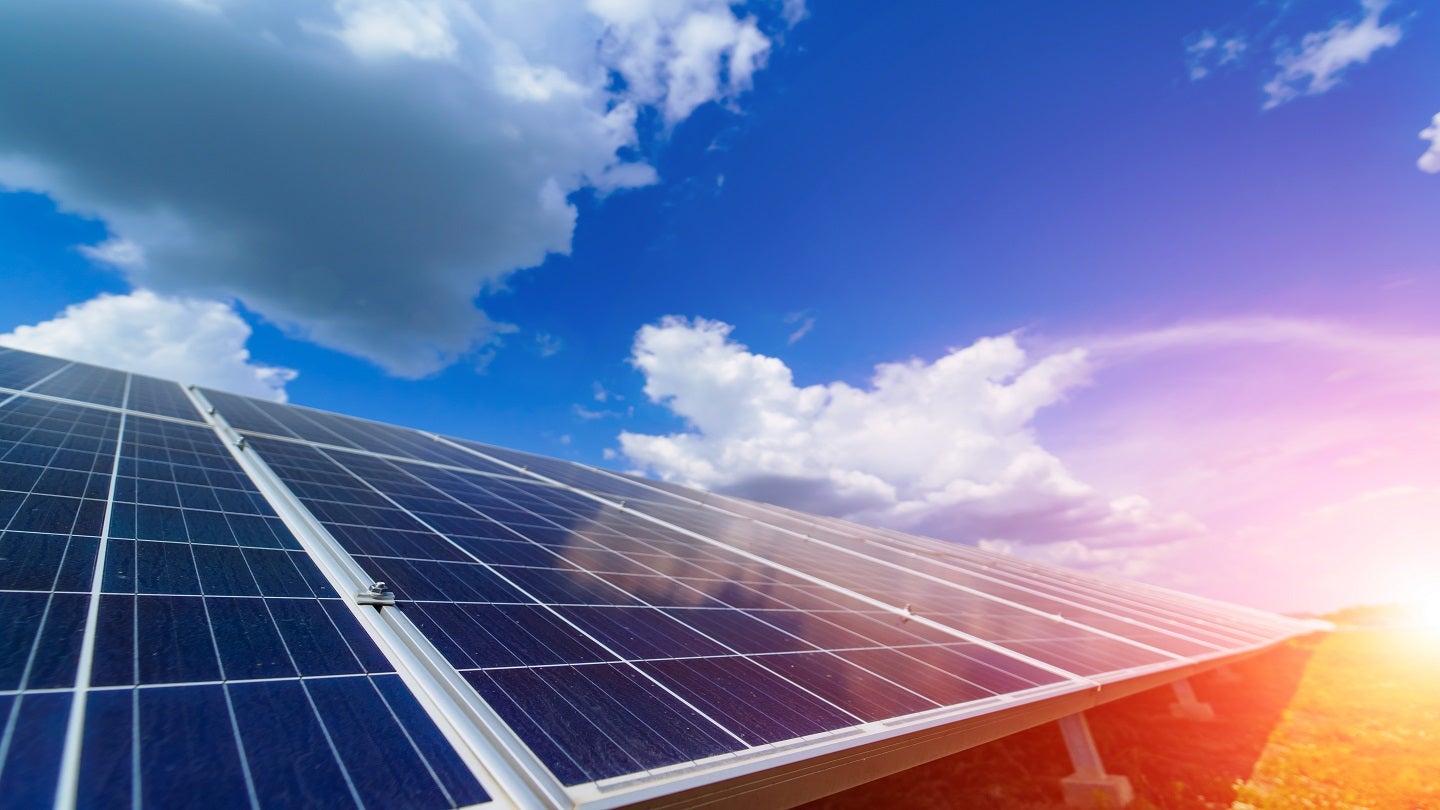 US-based solar panel manufacturer First Solar has secured a contract from Longroad Energy to supply an additional 2GW of advanced thin-film US solar modules.
Under the arrangement, First Solar will deliver the modules between 2027 and 2029.
First Solar chief commercial officer Georges Antoun said: "Our ability to deliver certainty of pricing and supply, domestic manufacturing and supply chains and a responsibly made solar module optimised for energy provides the value customers, such as Longroad, seek.
"We are thrilled that Longroad Energy has decided to underpin its continued growth with First Solar's technology and look forward to growing this partnership."
The new order expands upon the two companies' previous framework agreement for 3.7GW and brings Longroad Energy's total procurement of First Solar thin-film modules to almost 8GW since 2017.
Longroad Energy co-founder and chief operating officer Michael Alvarez said: "Longroad Energy and First Solar share a long-standing partnership that is based on shared values and a common vision for a sustainable energy future.
"By expanding our procurement of First Solar's advanced thin-film technology, we are extending our commitment to responsibly produced renewable energy technologies and to American solar manufacturing and domestic value chains."
In March this year, First Solar received a multi-year order from EDP Renewables to supply its thin-film photovoltaic solar modules with a total capacity of 1.8GW of direct current.
First Solar explained that deliveries of the solar modules, which will be installed across power projects developed by EDP Renewables North America, would take place until 2028.