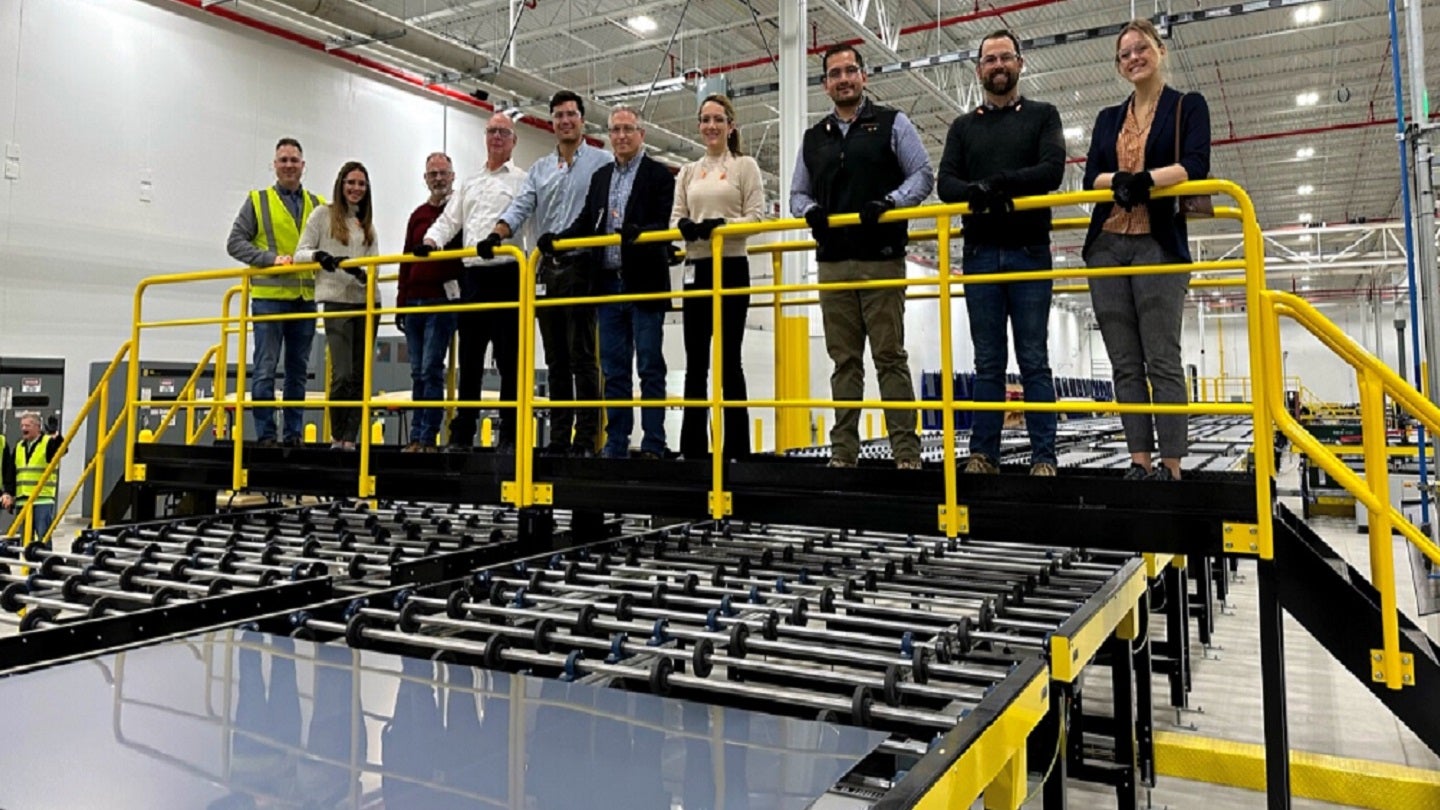 US-based solar panel manufacturer First Solar has secured a 4GWdc order for its advanced thin film solar modules from British solar energy firm Lightsource BP.
The solar modules will be deployed at Lightsource BP projects across the US.
Lightsource BP Americas CEO Kevin Smith said: "The US solar industry is at a pivotal moment, poised to expand at an exponential rate with the Inflation Reduction Act serving as the catalyst.
"We are seizing the opportunity by not just growing our 20GW development pipeline across the US, but also creating sizeable demand for our US-based partner First Solar, which, in turn, is investing in innovation and manufacturing, and supporting thousands of direct and indirect American jobs."
First Solar will supply its Series 6 Plus and next-generation Series 7 modules, which will be delivered between 2026 and 2028.
The company was previously contracted by Lightsource BP to supply up to 4.3GWdc worth of solar modules in 2021.
First Solar chief commercial officer Georges Antoun said: "This is another sizeable commitment by Lightsource BP and a reflection of their trust in First Solar and our technology.
"Our relationship with Lightsource BP is a partnership in growth.
"We enable their growth with certainty through long-term pricing and supply commitments, and advanced technology, while they enable ours by providing the certainty of demand we need to invest in manufacturing."
First Solar said it is expanding its solar module production capacity in the US and plans to open its third factory in Ohio in the first half of this year.
The firm also plans to open its fourth manufacturing facility in Alabama by 2025.
Both of these facilities will manufacture the Series 7 modules ordered by Lightsource BP.
Earlier this year, Lightsource BP agreed to sell its 247MW solar project cluster in Aragón, Spain, to Plenium Partners and Bankinter Investment.