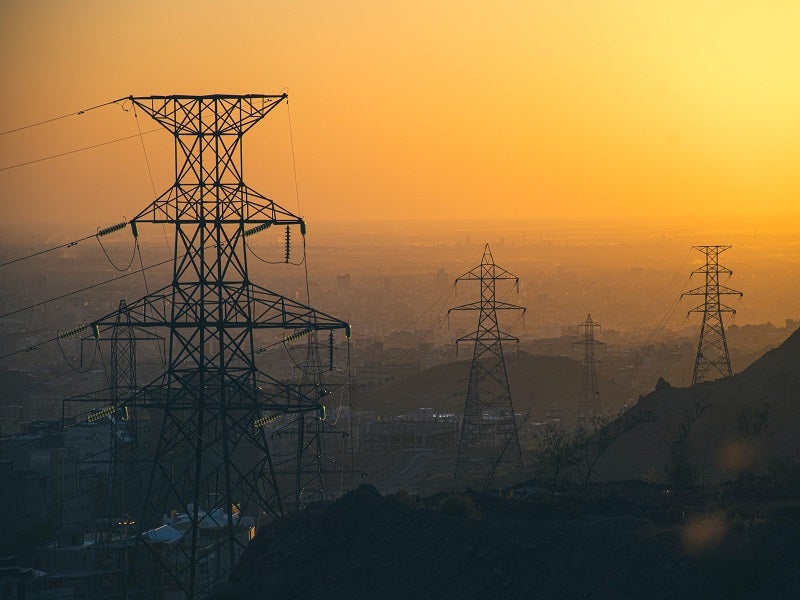 US-based energy utility FirstEnergy has agreed to sell an additional 30% stake in its FirstEnergy Transmission (FET) business to Brookfield Super-Core Infrastructure Partners for $3.5bn.
The deal comes after the company sold a 19.9% non-controlling interest in the business to Brookfield in May 2021.
FirstEnergy intends to use the proceeds to strengthen its financial position and fund long-term growth by transitioning to clean energy.
Brookfield Super-Core Infrastructure Partners head and Brookfield Infrastructure Group managing partner Eduardo Salgado said: "This additional investment in FirstEnergy Transmission demonstrates our commitment to building strong partnerships with premier infrastructure asset owners and operators, like FirstEnergy, that share our focus on long-term value creation.
"This is a very attractive opportunity that firmly aligns with BSIP's strategy of investing in high-quality, resilient businesses that combine growth and defensive characteristics to generate stable cash flows across market cycles."
FET is the holding company for FirstEnergy's three FERC-regulated transmission utility subsidiaries, namely American Transmission Systems, Mid-Atlantic Interstate Transmission and Trans-Allegheny Interstate Line Company.
The deal is expected to close by early 2024 if it meets closing customary conditions.
Following this, FirstEnergy will remain the majority stakeholder in FET and retain nearly 70% of its overall regulated transmission portfolio. 
FirstEnergys board chair, interim president and CEO John W Somerhalder said: "We are pleased to expand our partnership with Brookfield, one of the world's largest and most respected infrastructure investors.
"This agreement efficiently raises capital at an attractive valuation and speaks to the strength and potential of our regulated growth strategies.
"It positions FirstEnergy to drive value for shareholders as we further optimise our financial position and plan for additional smart grid and clean energy investments in our regulated transmission and distribution businesses."
JP Morgan Securities is acting as lead financial advisor to FirstEnergy for the deal, with Citigroup Global Markets serving as the company's financial advisor.