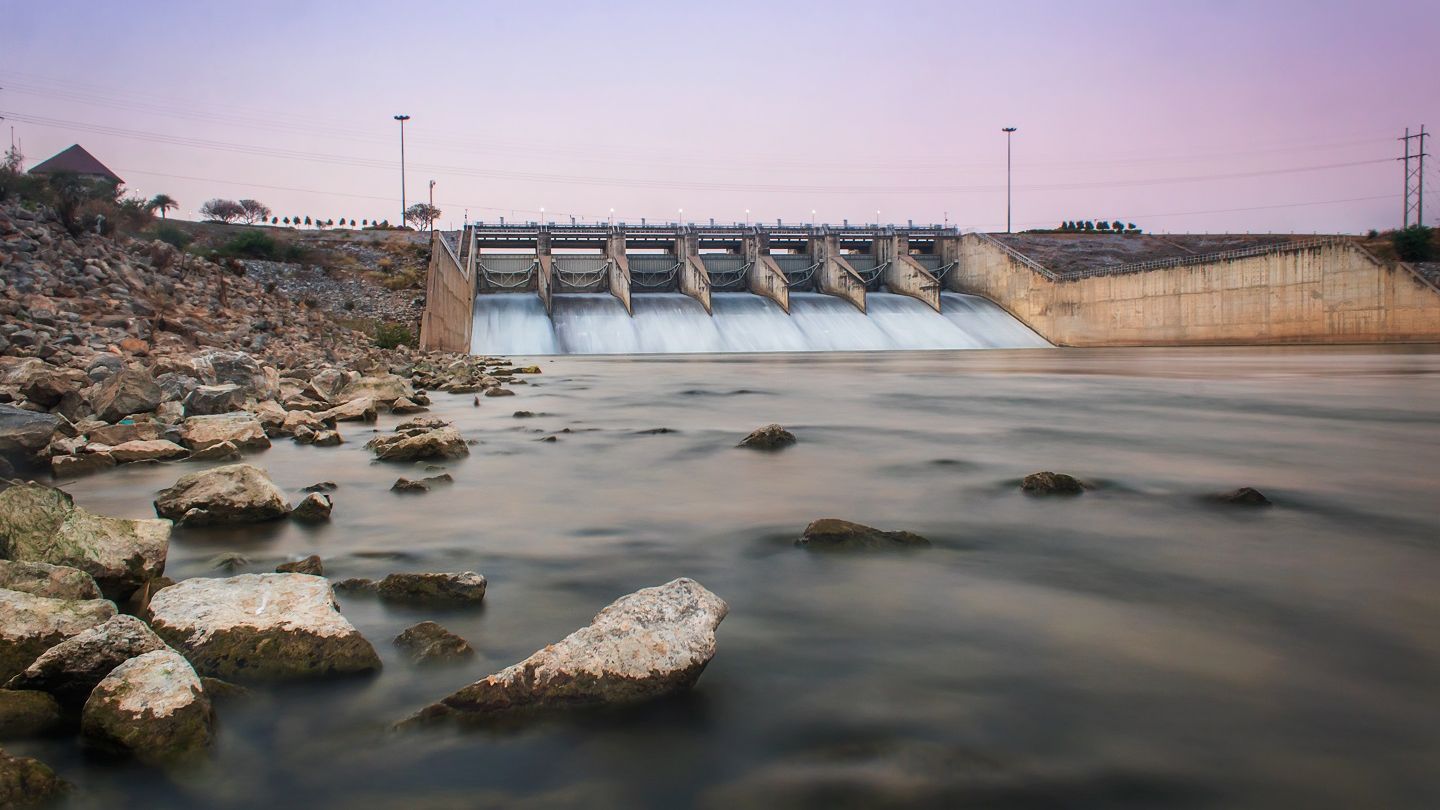 FirstLight Power, a Massachusetts-based renewables developer, has agreed to acquire Hydroméga Services, a Canadian clean energy company with more than 2GW of wind, solar, storage and hydroelectric projects in its development pipeline.
The deal is expected to complete in the final quarter of 2023.
On top of the 2GW of projects in its development pipeline, FirstLight Power will now also own an interest in ten hydropower generating stations in Québec and north-eastern Ontario with more than 200MW of capacity.
These projects generate clean, reliable power for the provinces and their indigenous communities. The total amount of FirstLight's pipeline projects will increase to 4GW across the US and Canada.
By advancing Hydroméga's development pipeline, the company expands its presence in the Canadian market and can speed up its growth in North America. The pipeline includes 1GW of wind in Québec and more than 1GW of battery storage projects across Ontario.
FirstLight Power president and CEO Alicia Barton stated: "The strategic acquisition of the Hydroméga platform continues an exciting and transformational period for FirstLight. By adding Hydroméga's development capabilities and operational assets to FirstLight's existing diversified renewables and energy storage portfolio, we will position ourselves for even greater growth in the years ahead as we pursue our mission to accelerate the decarbonisation of the electric grid by building, operating and integrating renewable energy and storage to meet the world's growing clean energy needs.
"We look forward to working with the talented team at Hydroméga and their First Nations and local government partners to deliver clean, reliable power to the communities of Québec, Ontario and beyond."
Established in 1987, Hydroméga has been a pioneer of renewable energy generation in Canada. It was one of the first independent power producers to operate hydropower facilities in Québec. It is also one of the first wind developers to develop more than 1GW of wind, representing more than 25% of installed wind power in the province.