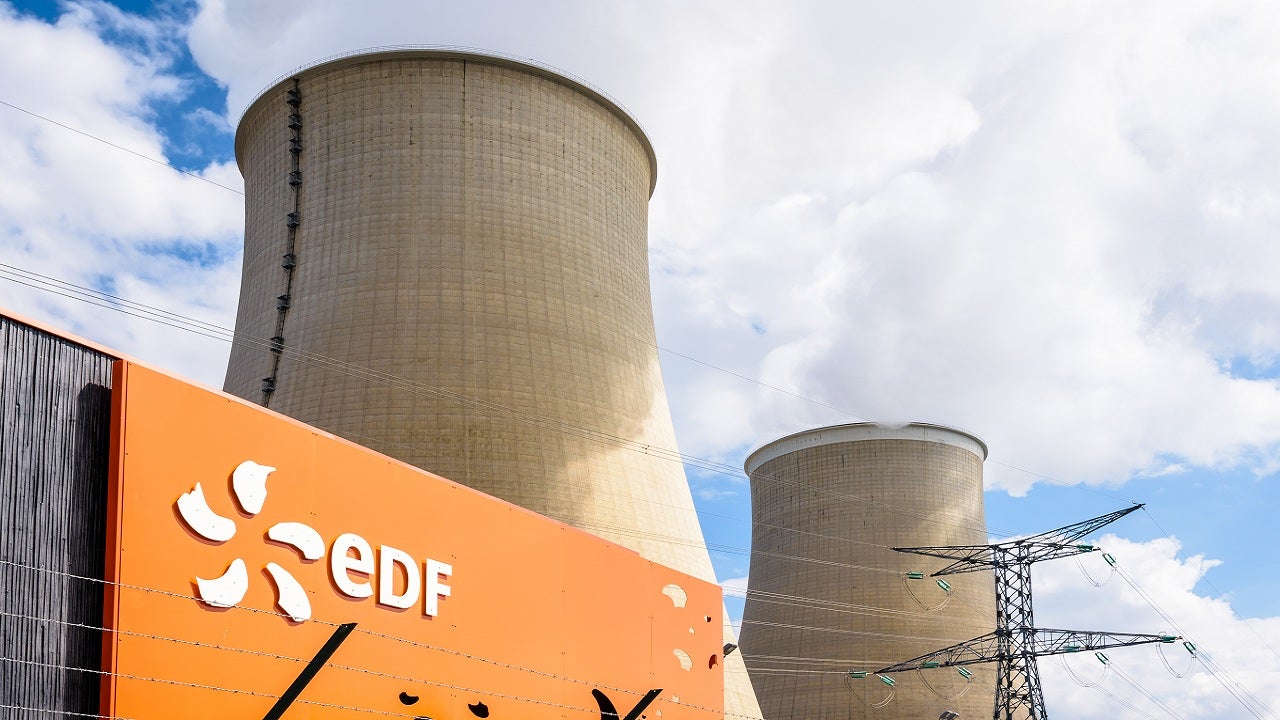 An appeals court in France on Tuesday rejected a complaint against the terms of the country's government buyout of power giant EDF, Reuters reports.
Rejection of the complaint, filed by an association for the defence of minority shareholders, clears the way for a full nationalisation of the energy company. The court of appeals "rejected all of the plaintiffs' demands", according to a document seen by Reuters.
The head of the association declined to comment, saying the group needed time to understand possible legal options following the decision. Minority shareholders argued that the offered buyout price of €12 per share was too low.
In July last year the French government announced its plans to take full control of EDF, after Prime Minister Elisabeth Borne unveiled plans to nationalise the debt-laden company in the same month. The finance ministry said in a statement at the time that it had offered $12.26 (€12) per share, or $9.85bn (€9.7bn) total, to buy out the remaining 16% minority stake.
Currently, the government owns 95.82% of the company's share capital and at least 96.53% of voting rights. It has pledged to reopen the tender offer for 10 additional trading days, after which it will initiate squeeze-out proceedings.
EDF's debt troubles continued into the end of last fiscal year, with the company posting a record net loss of $13.5bn (€12.7bn) for 2022, after repairs to its nuclear fleet choked power output. The company also posted a net financial debt of $68.6bn (€64.5bn), up 50% from 2021.
In November last year, a spokesperson confirmed that 26 of 56 reactors in the country were not operating. By February, this fell to 13, with 43 operational. The company's statement cited stress corrosion on 16 of its reactors as a key reason for output decline.
Separately, EDF began legal proceedings against the government in August last year, claiming $8.8bn (€8.3bn) in damages. These relate to government measures forcing the company was forced to sell more of its power to rivals at prices below market rates, in an attempt to counter its near-monopoly position in France.