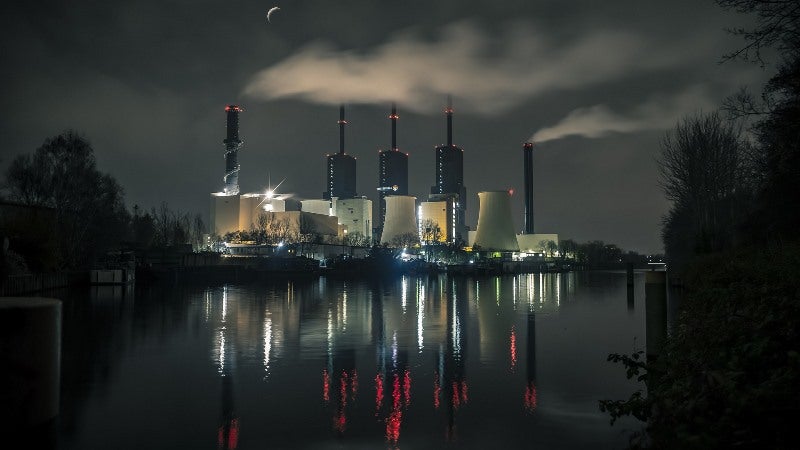 A French court has dismissed an appeal by activists against a gas-fired combined cycle power plant which is planned to be established by energy company Total at Landivisiau in Brittany.
Total took over the project after a $1.7bn acquisition of French alternative energy supplier Direct Energie. However, the project is more than two years behind schedule as a result of various court appeals by activists trying to stop the project.
Late on Monday 22 July, judges at the administrative court of appeal in Nantes said that the project did not pose a risk to the environment and it was not situated in a protected natural area.
The court said that the Brittany region generates only around 7% of the energy it consumes. Moreover, the power consumption in the area has been increasing faster than the national average due to strong demographic growth, resulting in an increase in electricity demand.
The French oil and gas company has also made financial commitments to go ahead with the project.
French electricity grid operator RTE said that the power plant at Landivisiau was critical in ensuring France's security of power supply for the winter 2020/2021 period due to the planned shutdown of the country's last four coal power plants, and the closure of the Fessenheim nuclear power plant.
In July 2018, Total and Direct Energie announced the completion of the acquisition by Total of just over 73% of the share capital of Direct Energie for €42 per share, representing approximately €1.4bn.
The acquisition was completed after the satisfaction of conditions stipulated in the agreements executed on 17 April 2018 with Direct Energie's principal shareholders.
Later, the French energy company filed a mandatory tender offer for the shares in Direct Energie which were not held by Total, at the same price of €42 per share.