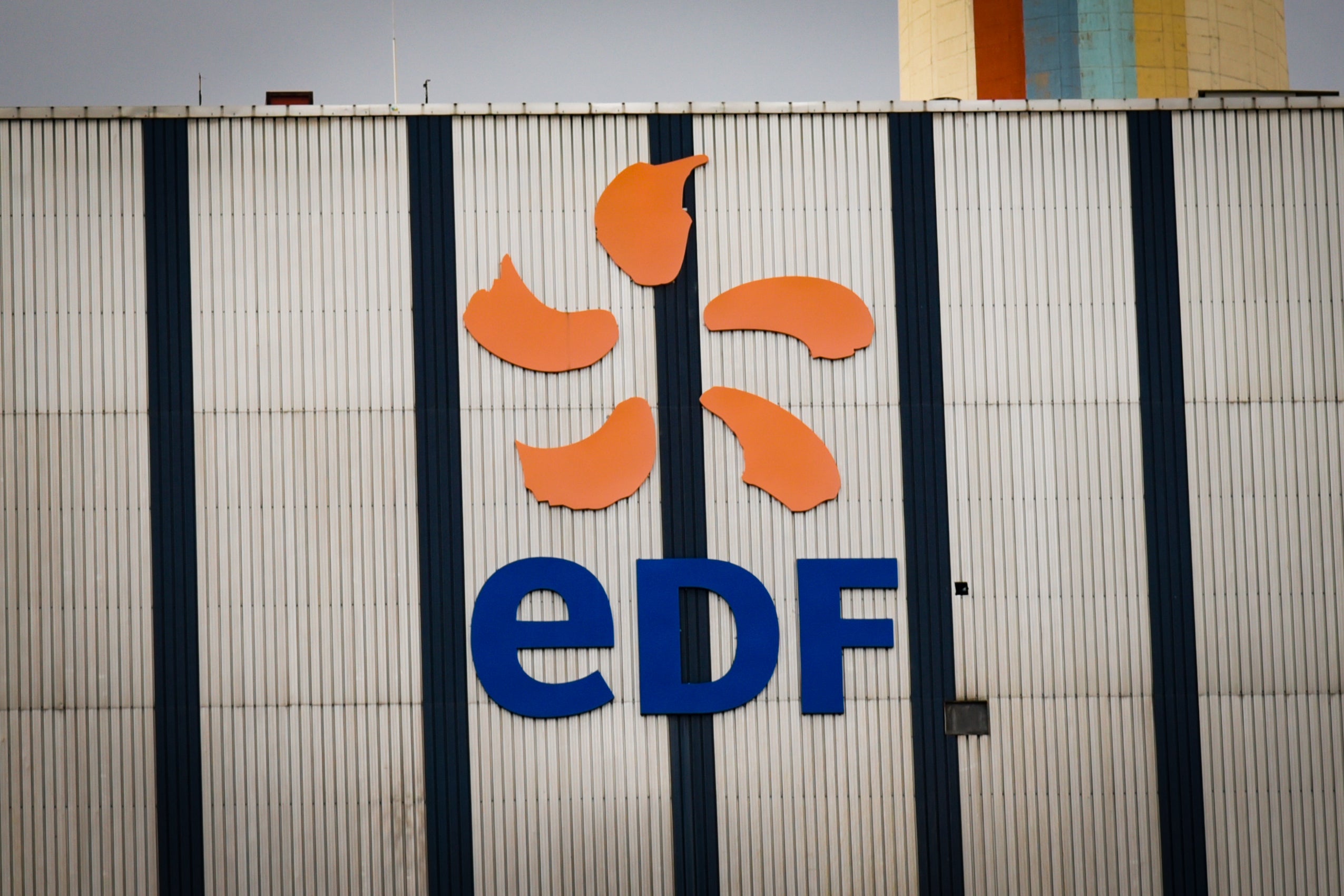 The French Government has announced it will contribute €2.1bn ($2.4bn) to supporting state-owned energy major EDF, as the group sees a hit to profits as a result of outages at several of its nuclear plants and the impacts of a government power-price cap. 
According to EDF, a spate of outages led to core profit losses of €11bn ($12.5bn ) in 2022, following on from losses of €8bn ($9bn ) as a result of France's new 4% cap on household and business energy bills. The government said at the beginning of this year that EDF would have to bear the brunt of this new measure, limiting how much the group is allowed to charge for its nuclear energy and encouraging it to sell its power at reduced rates to cushion consumers' energy bills.
In response to the resulting hit to profits, EDF CEO Jean-Bernard Levy released a statement saying that the group would implement an "action plan". Such a strategy would, he said, be "in support of the energy transition and France's industrial and climate objectives for the 2030 and 2050 horizons".
Aspects of the plan include the energy major's sale of assets, which will take place over the next two years and is hoped to raise €3bn ($3.41bn ). In addition, the group will also offer investors the option of receiving their dividends in shares instead of cash.
In an interview with local radio station RTL after EDF's announcement, Finance Minister Bruno Le Maire said that the French Government would buy €2.1bn of the new shares to maintain its 84% stake in the company and support it out of the slump.
Governments across Europe are facing mounting public pressure to protect consumers from soaring energy prices as the global gas supply crisis continues. The French Government in particular faced fierce backlash against fuel price hikes in 2018 and has since then been mindful of easing the strain on household energy bills.
However, with EDF supporting the majority of the nation's energy needs – contributing to two thirds of the country's power output with its 56 atomic reactors – protecting the energy major from additional profit hits is also a priority for the nation.