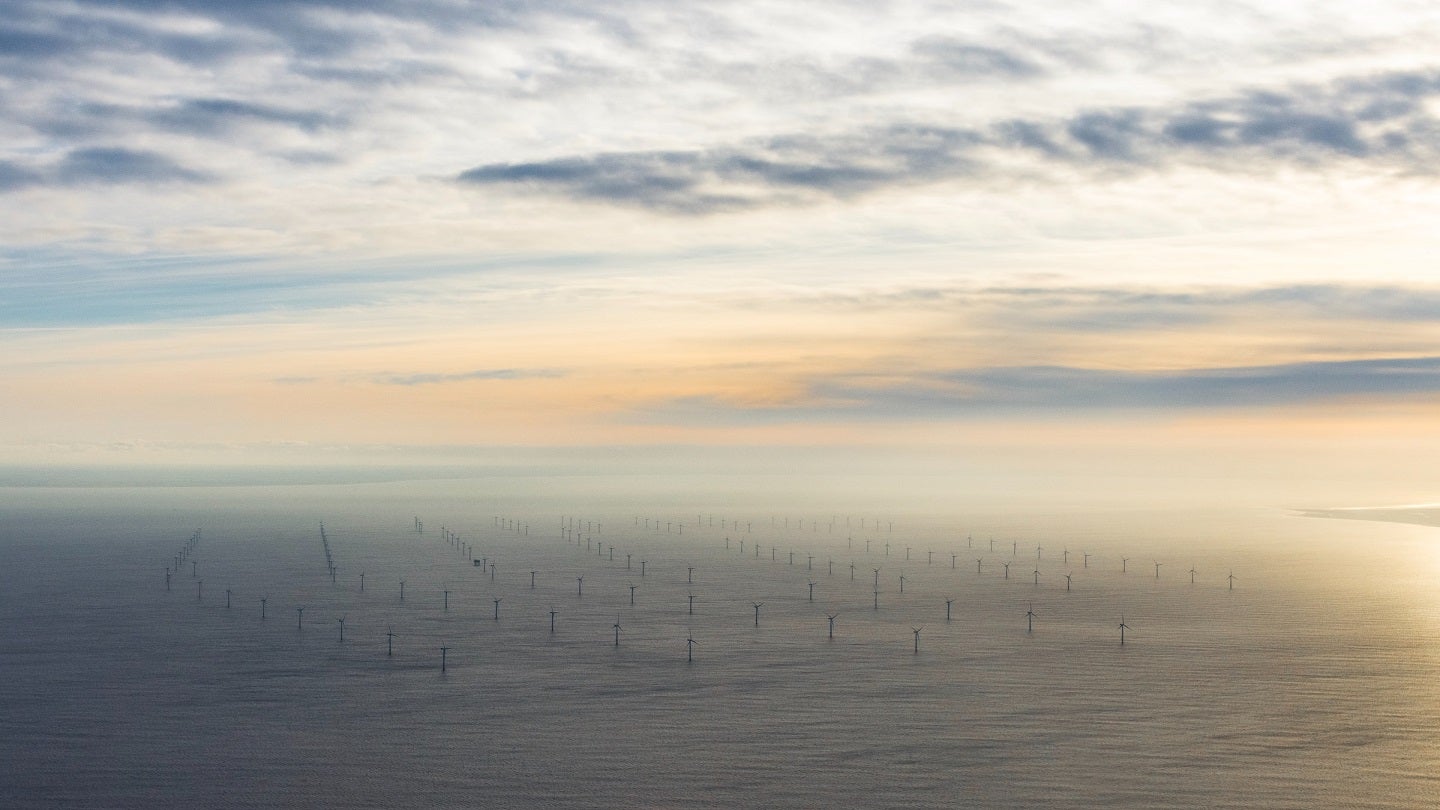 European renewable energy companies Galileo and Hope Group have formed a joint venture (JV) to develop the Barium Bay offshore wind farm in Italy's Adriatic Sea.
Named Barium Bay, the JV will develop the 1.1GW floating wind facility 40km from shore, stretching from Barium to the north of Barletta.
The Barium Bay offshore wind farm will generate enough clean energy to power more than one million Italian households.
It will feature 74 wind turbines, which will be capable of generating more than three billion kilowatt-hours of clean energy in total.
Galileo CEO Ingmar Wilhelm said: "Barium Bay is a landmark project thanks to both its scale and potential contribution to Italy's energy transition using exclusively local energy sources.
"The Adriatic Sea offers a winning combination of key factors that make floating offshore wind projects highly attractive for Italy: good wind speeds, vast areas, and suitable connection solutions to the national grid."
The Barium Bay JV is currently engaged in completing all the required environmental and technical studies and aims to submit an Environmental Impact Assessment (EIA) application later this year.
It will also begin a 24-month wind measurement campaign at sea in partnership with Eolos Floating Lidar Solutions.
Galileo and Hope Group previously created a JV named Lupiae Maris, which was founded to develop a 525MW wind farm in Apulia, Italy, offshore from Brindisi and Lecce.
Hope Group CEO Michele Scoppio said: "We are enthusiastic and satisfied for having strengthened our partnership with Galileo.
"This confirms the validity of our collaboration and the synergies arising from it, thanks to which we developed competencies making us a reference in the growing Italian offshore wind market.
"Barium Bay is an incredible opportunity also for the local community, which can become a hub of new capabilities for the energy transition."