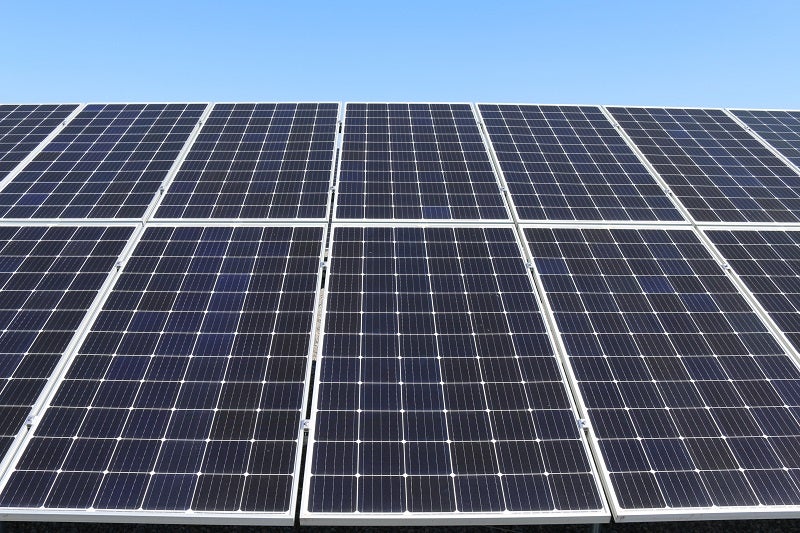 China-based solar manufacturer GCL System Integration Technology (GCL-SI) is reportedly planning to build a solar panel manufacturing plant with an investment of CNY18bn ($2.54bn).
According to Bloomberg, the new facility will be built in eastern Hefei province and will have the capacity to make 60GW of solar panels on an annual basis.
The company, in its filing to the Shenzhen stock exchange, said that the number of solar modules produced at the facility would be sufficient to fulfil half of the demand worldwide.
GCL's new facility will be engaged in the production of wafer, cell, module as well as other components such as junction box, back sheets, glass, EVA and aluminium frames.
In its filing, GCL System said that it will be completing the facility in four phases.
Initially, it will be spending CNY5bn on the first phase of the project, which will be able to produce 15GW of solar panels.
The remaining three phases will be completed at a later stage.
It further noted about its plans to make use of its own funds and loans to finance the construction of its solar panel manufacturing facility.
However, the company did not provide details as to when it intends to begin and complete the construction of the manufacturing facility at the site.
Once completed, the solar manufacturing plant is expected to increase GCL's panels production capacity by over nine times from 7.2GW, according to data from BloombergNEF.
In July 2017, GCL-SI commenced operation at its 600MW solar cell plant in Vietnam. The new solar cell facility supports GCL-SI to cater to international markets.