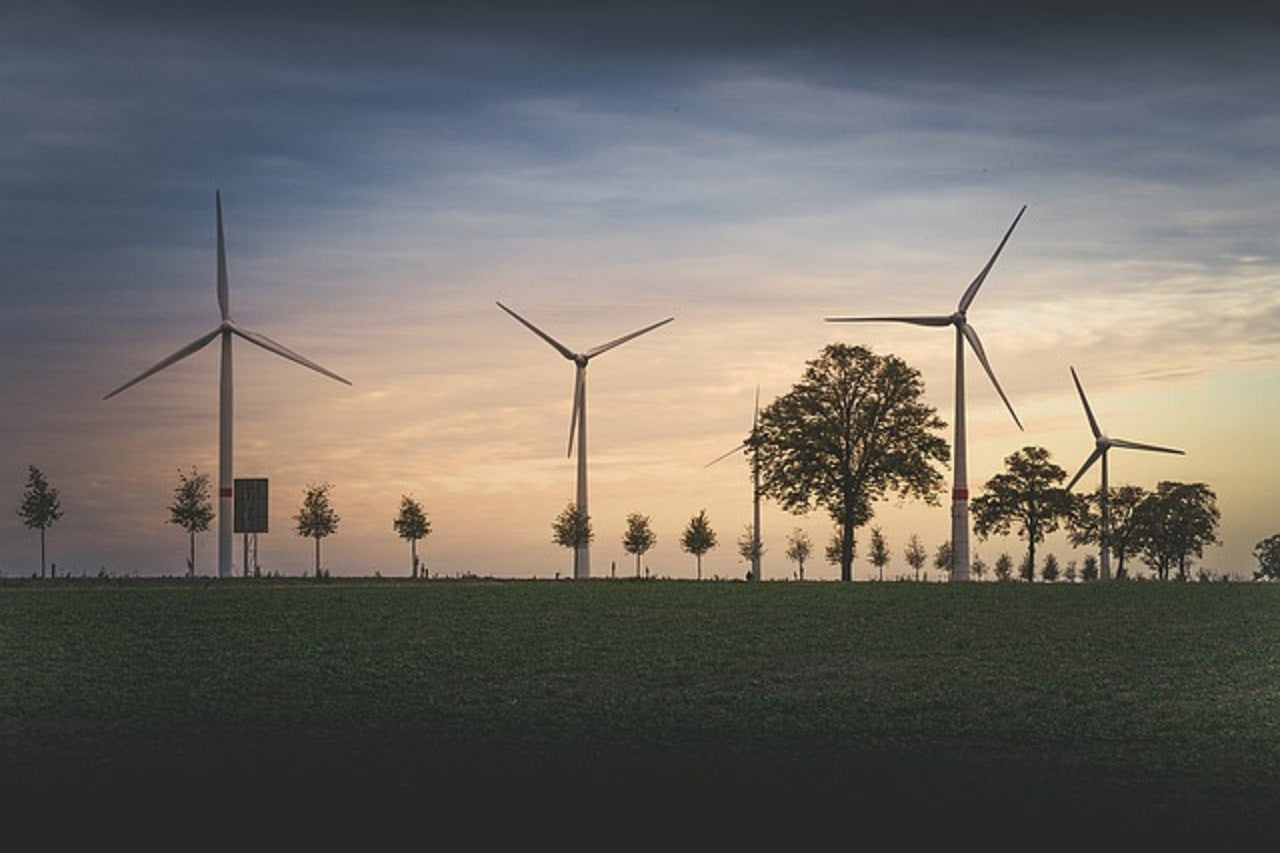 GE Power Conversion and a Bharat Light & Power subsidiary have agreed to develop AI for wind farm management.
The companies signed a memorandum of understanding to create asset performance management technology to increase asset availability and reliability.
Under the terms of the deal Indian renewable developer Bharat Light & Power's subsidiary BLP Industry.AI will develop its EDGE software for the project. It will also use its 'Orion' platform, an operating system for AI and Internet of Things, as well as GE Power Conversion's asset performance management system, to create the system.
A GE spokesperson said that the platform and its suite of industrial AI software-as-a-service products will provide relevant insights to operations and engineering teams of wind farm operators, to drive efficiency and productivity.
GE Power Conversion chief technology officer André Borouchaki said: "We are excited to work together with BLP Industry.AI. Bringing together GE Power Conversion's advanced digital industrial technologies and APM solution combined with Industry.AI's 'Orion' platform will help wind farm operators to gain relevant data and insights to maximise their asset availability and reliability, ultimately helping the asset owners to reduce their costs and improve returns."
In November last year, GE was awarded a power generation equipment supply contract by Naepo Green Energy for its new district heating plant in South Korea.