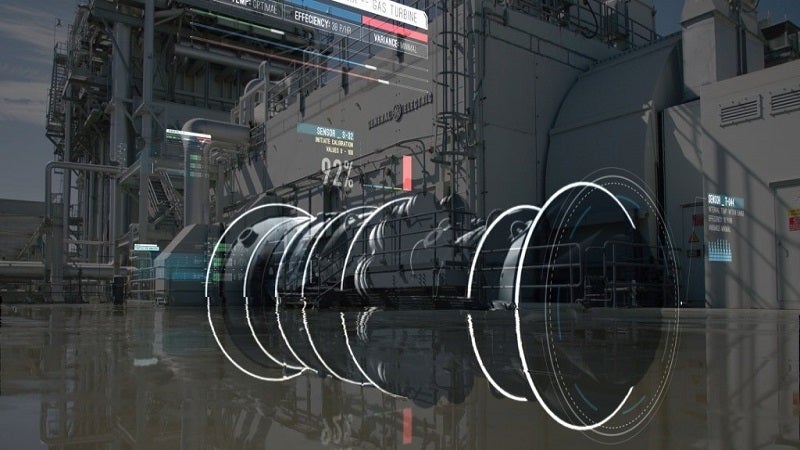 General Electric (GE) has secured a 15-year service contract from Israel's MRC Group for its 375MW Alon Tavor power plant.
Located in the Alon Tavor industrial zone, the power plant was acquired by MRC Group in July last year from Israel Electric Corporation (IEC).
According to the agreement, GE will be responsible for the repairs, parts and predictive maintenance solutions for its 9FA unit installed at the combined-cycle unit.
MRC Alon Tavor Power CEO Gigi Shlomo said: "The reliability of a turbine impacts the performance of the entire plant. We are confident in GE technology and trust GE's expertise.
"After examining both operating and capital expenditures, we determined GE's total plant solution and the use of advanced analytics represented the best option for our plant to improve 9FA gas turbine's reliability, as well as to lower its operation and maintenance costs."
The new service contract with GE is expected to improve electricity efficiency and reliability.
In addition to providing maintenance service to the unit, GE's 9FA gas turbine will be monitored by its Atlanta-based Monitoring and Diagnostic Center that will offer predictive maintenance support.
GE Europe Gas Power business vice-president and CEO Michael Rechsteiner said: "As the original equipment manufacturer (OEM) of Alon Tavor's power island since 2004, when the plant was commissioned, we have been responsible for the reliable operations of the plant's power generation equipment."
In addition, the contract includes an option to upgrade the turbine with GE's Advanced Gas Path technology, which would improve the unit's heat and output rate.
In a separate development, GE has received a new order from IEC for the second 9HA.01 heavy-duty gas turbine.