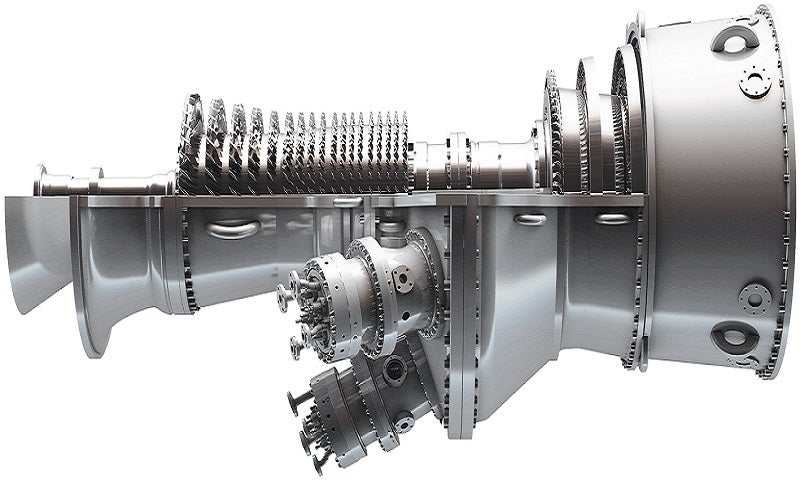 General Electric (GE) has secured a contract to supply two of its 6F.03 gas turbines for Aksa Energy's new combined heat and power (CHP) plant in Kazakhstan.
Aksa Energy is developing the 240MW CHP plant in the Kyzylorda region as part of its efforts to upgrade Kazakhstan's power infrastructure.
GE Gas Power EMEA and Europe commercial leader Brice Raisin said: "GE is proud to collaborate with Aksa Energy on key infrastructure projects.
"We value their trust in our ability to deliver our advanced technologies for the first CHP project in Kazakhstan.
"We believe that Aksa Energy's global expertise in power plant commissioning and operation complemented by GE's gas turbine technology will help meaningfully increase energy reliability and reduce emissions in the Kyzylorda region.
"Transitioning baseload generation fuel from carbon-intensive coal to a more efficient natural gas will help ensure grid stability, as well as a better future for the people in Kazakhstan."
Aksa Energy's CHP plant is expected to become operational in 2025 and GE has also agreed to provide maintenance services for its gas turbines.
Once operational, the facility will be able to provide flexible and sustainable heat and power for the Kyzylorda region.
It is also expected to support Kazakhstan's energy system transition by reducing the amount of power generated from coal-based power plants.
Aksa Energy board member and executive committee vice-chairman Korkut Ozturkmen said: "We believe in the bright future of Kazakhstan, the rising star of Central Asia.
"Aksa Energy is dedicated to supporting Kazakhstan's energy transition through transforming its coal baseload to lower carbon footprint technologies in line with the country's net-zero agenda.
"We chose GE's technology based on the evaluation of multiple parameters such as capital expenditure (CAPEX), operational expenditure (OPEX), performance, delivery cycle, reliability and service, as well as flexibility to meet grid operator requirements."