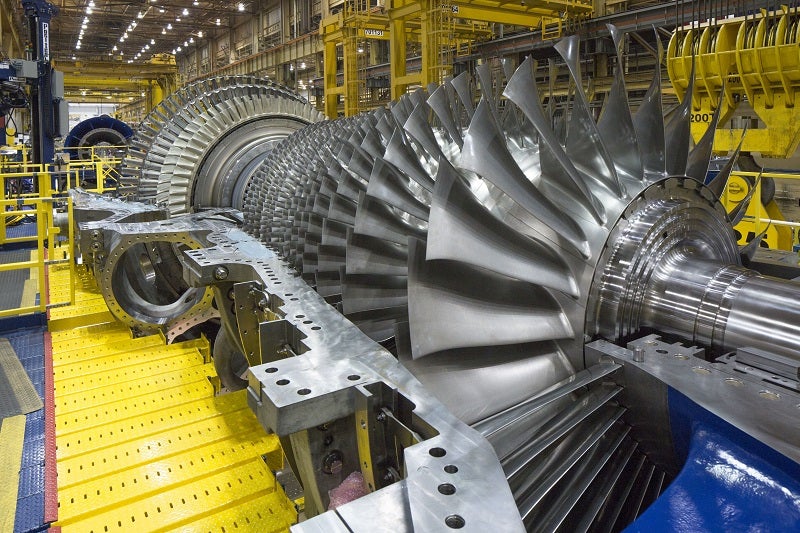 GE Power has secured a contract to supply gas turbines for Caithness Energy's 1.8GW Guernsey Power Station in Guernsey County, Ohio, US.
According to the contract, GE will supply its 7HA.02 gas turbines, which will be installed at the combined-cycle, natural gas electricity generation plant.
Caithness Energy is developing the Guernsey power station in the Utica and Marcellus shale region in partnership with Apex Power Group.
Argan's Gemma Power Systems unit will serve as the engineering, procurement and construction (EPC) company for the project.
Caithness Energy will now manage the power facility and the energy generated would be sold to the PJM segment.
The power project is expected to be completed in the fourth quarter of 2022.
Caithness Energy president Ross Ain said: "We look forward to working with GE again and are proud to deliver this state-of-the-art electricity-generating solution for cleaner, more efficient power into the PJM market.
"Through the benefits of this technology, we look forward to better serving our users with flexible, reliable, efficient and low-cost electricity."
In addition to the turbines, GE's contract will include the delivery of heat recovery steam generators and steam turbine generators for each 7HA.02 unit.
Once installed, the turbines are expected to generate electricity that will be sufficient to power nearly 1.5 million homes within the PJM region.
GE has also signed a multi-year services agreement to serve the facility.
The company will offer digital solutions to integrate equipment sensor data with predictive analytics through its asset performance management (APM) software and managed services.
Asset monitoring at Guernsey would be performed by the APM software solution while predictive analytics will proactively recommend suitable preventative maintenance to improve the reliability of the plant.