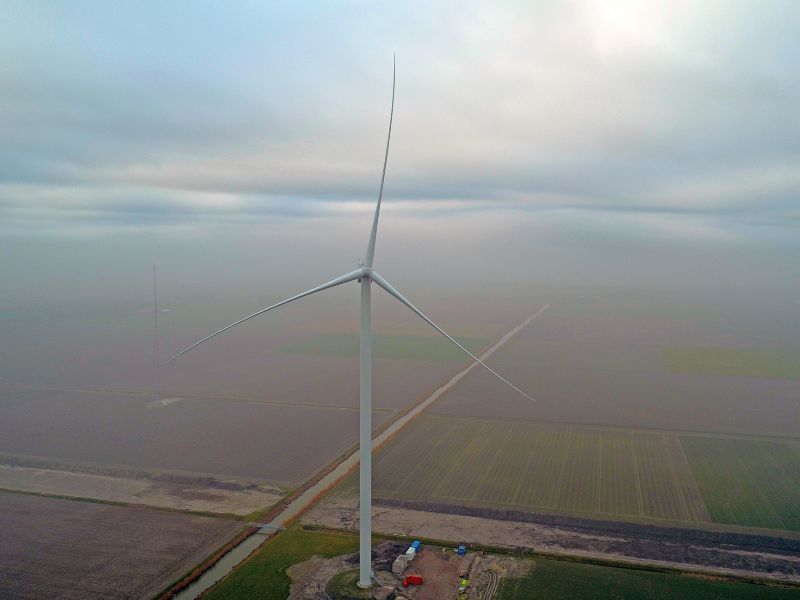 GE Renewable Energy has secured a contract to deliver 26 Cypress platform onshore wind turbines for the upcoming Blåbergsliden windfarm project in Sweden.
The contract, awarded by the local firm Holmen, also includes a 25-year service provision. This is GE Renewable Energy's second Cypress deal in Sweden.
The Cypress platform is powered by LM Wind Power-delivered two-piece blade design that supports building longer turbine blades. It is offered with multiple ratings and varying hub heights.
According to the company, longer wind turbine blades improve annual energy production (AEP) and reduce the levelised cost of electricity (LCOE). The two-piece blade design also enables the operator to install the onshore wind turbines at remote locations, which were previously inaccessible.
The first 4.8MW turbine in the platform was launched in September 2017 while the 5.3MW turbine and Cypress Platform name were introduced in September 2018.
GE Onshore Wind-Europe CEO Peter Wells said: "The benefits of the Cypress platform make it the perfect fit for the Nordics region. That's why we're confident that this deal with Holmen can be one of many in the market."
Construction works on the Blåbergsliden wind farm project is expected to begin soon and it is slated to become operational by the end of 2021. The project will have a combined capacity of 143MW, which will be able to power more than 135,000 homes. It will eliminate around 13,000 tonnes of greenhouse gas emissions annually.
To date, GE Renewable Energy has installed 40,000 wind turbines globally. In November 2019 the company won a contract to supply 139 turbines for Innergex Renewable Energy's 350MW Foard City windfarm in the US state of Texas.