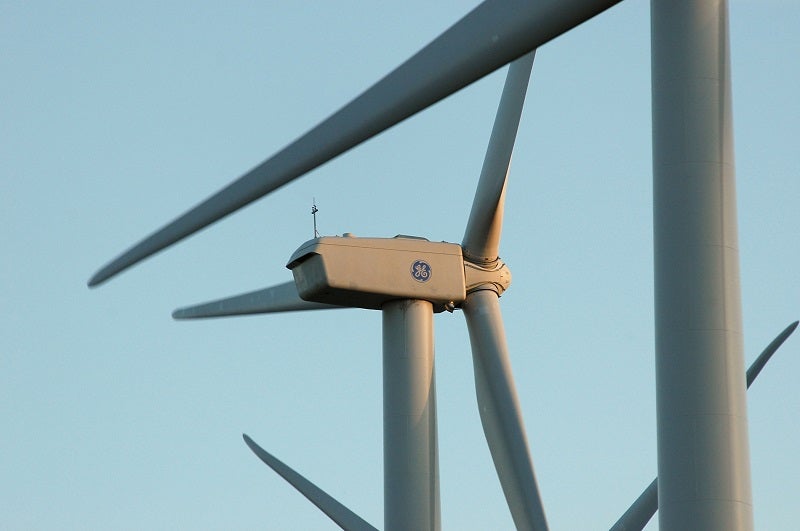 GE Renewable Energy has been awarded a ten-year full-service agreement (FSA) by independent infrastructure fund manager DIF Capital Partners.
The agreement is related to the 183MW Idaho Wind Partners wind farms located near Twin Falls, Idaho.
As per the terms of the agreement, GE Renewable Energy will be responsible to service 122 GE 1.56-82.5 turbines located across 11 wind facilities, which are managed by Longroad Energy.
GE Renewable Energy digital services CEO Anne McEntee said: "This agreement demonstrates GE's strong performance with Idaho Wind Partners through our previous planned servicing agreement, with turbines achieving 99+% availability since commissioning. We look forward to continuing to work with DIF and Longroad Energy on this project."
Under the contract, GE will provide a complete suite of its digital services, including GE's PowerUp, Enterprise SCADA, and Digital Plan of the Day.
These tools are for performance optimization, real-time visibility, communications, controls and field service management
DIF Capital Partners North America asset management head David Lau said: "We have been very satisfied with GE's strong performance to date and are delighted to continue our relationship. Thanks to our strong partners, Idaho Wind Partners is certainly a well-performing project in our portfolio."
Last June, GE Renewable Energy agreed to provide predictive operation and maintenance (O&M) capabilities for Enel Green Power's (EGP) hydro plants in Spain.
The companies signed a three-year agreement that advances GE's O&M activities.