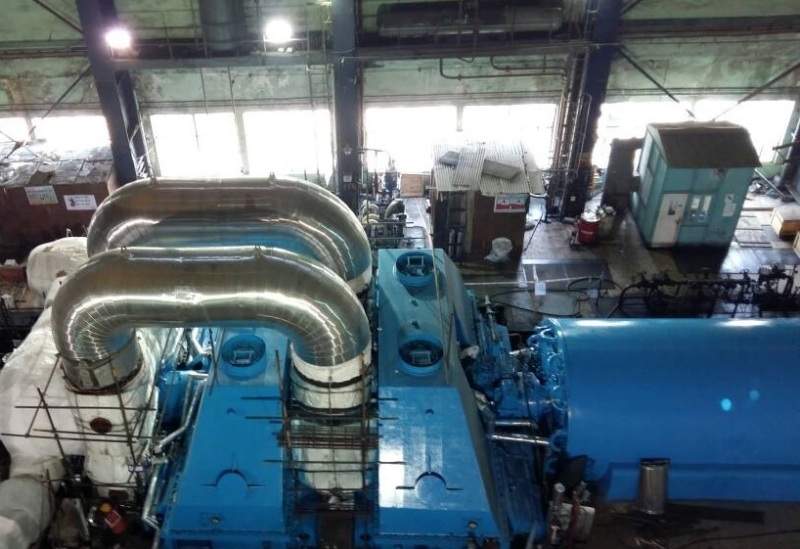 GE's Power Services business, in consortium with NTPC GE Power Services (NGSL) and Gujarat State Electricity (GSECL), has completed the modernisation of a 200MW steam turbine installed at Ukai coal-fired power plant in Gujarat, India.
The LMZ steam turbine was provided by Bharat Heavy Electricals (BHEL) and modernised with GE's Advanced Steam Path (ASP) technology. It is the unit 4 of the 1,350MW Ukai power plant,
The ASP modernisation includes high-pressure and intermediate-pressure full module upgrades and a low-pressure inner block upgrade, as well as extends the turbine's life by 25 years.
The upgrade is also expected to help the Ukai facility to reduce its coal consumption by more than 140,000t per annum and carbon dioxide emissions by 180,000t annually, which is equivalent to 162,000 Indian cars being taken off the road.
Furthermore, a reduction in coal consumption is expected to enable the facility to save around $7m every year.
"The upgrade is expected to help the Ukai facility to reduce its coal consumption to the equivalent of taking 162,000 Indian cars off the road."
GSECL managing director Pradip Dahake said: "Power generation efficiency and emissions are widely discussed topics around the world and will play a critical role, especially in existing coal fleets, in how we work to meet future energy demands and challenges on a global scale.
"India is no exception. When it came time for us to modernise some of our generation equipment, it was GE's cross-fleet service capabilities that gave us the efficiency and emissions improvements we were looking for.
"GE's solutions enabled us to better position our operations to meet not only expected increases in demand, but also future, potential, emissions requirements."
Earlier this year, GE announced that it would assist Indian utility NTPC to retrofit three 200MW Ansaldo steam turbines at the Ramagundam station in Telangana with ASP technology.