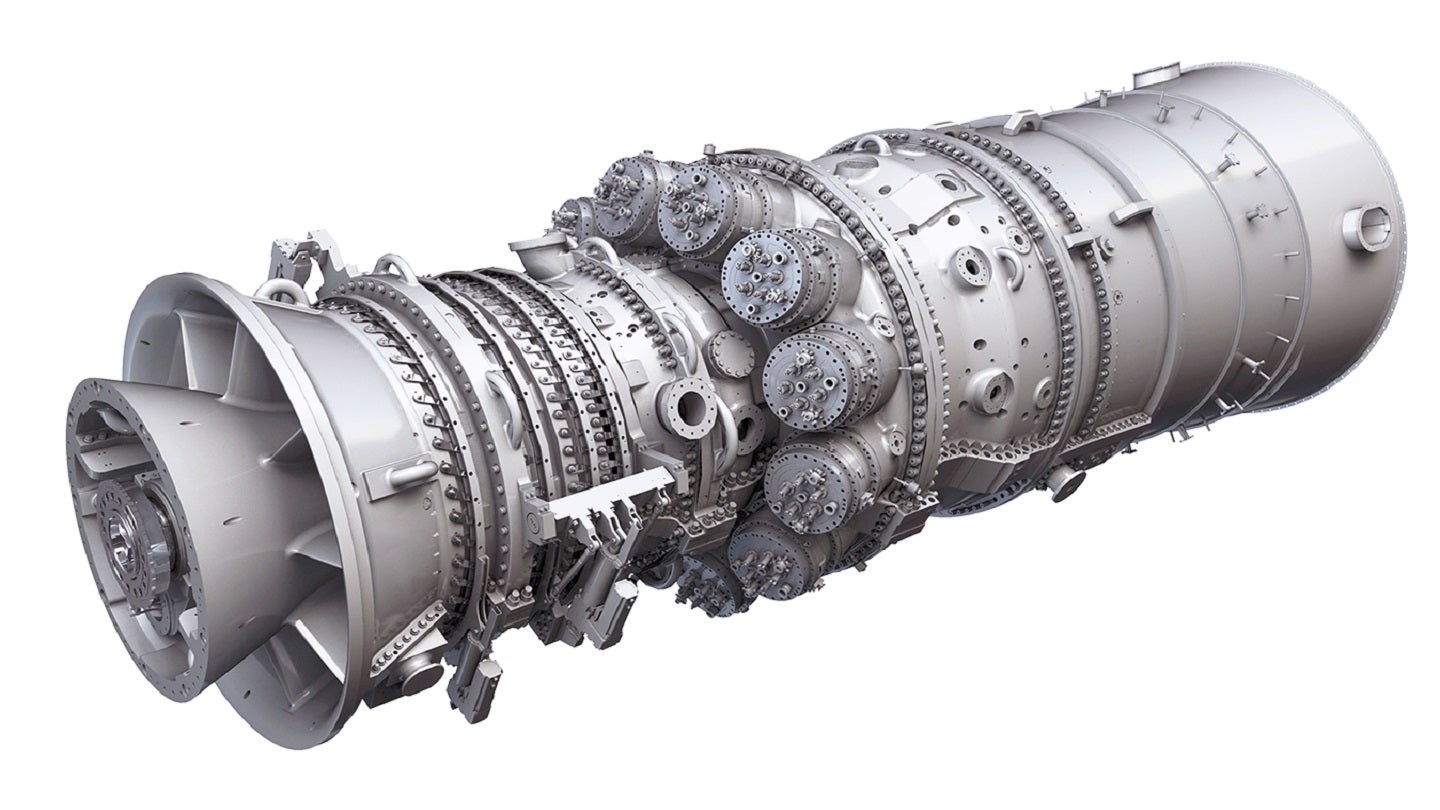 GE has obtained its second contract from Brazilian private natural gas operator Eneva to supply its H-Class gas turbine technology.
Eneva placed the order to expand its Azulão II Reserve Power Plant and facilitate Brazil's energy transition.
The first order was placed in October 2022. This was for Eneva's Azulão reserve power plant, constructed next to the one just announced.
The contract includes delivery of a 7HA.02 gas turbine, a STF-A650 steam turbine and H65 and H53 generators, along with a triple pressure reheat heat recovery steam generator (HRSG).
The power plant's expansion will deliver 590MW of additional power to support Brazil's grid stability and further renewable growth in the country. It is set to begin commercial operation in 2027.
GE Gas Power in the Americas president and CEO Dave Ross said: "GE's highly efficient, reliable and advanced H-class combined cycle plant can provide the needed flexible power to support Eneva's isolated natural gas production operations and Brazil's renewable-rich grid, utilising these valuable natural resources to provide lower-emissions electricity to Brazilian homes and businesses across the country.
"This project marks the second GE 7HA.02 gas turbine for Eneva's Azulão power plant, and we're honoured that Eneva has once again selected GE's highly efficient and flexible technology for [its] power generation complex.
"The new plant will help significantly reduce the carbon footprint of Eneva's power generation portfolio as this new capacity becomes operational and coal power plants are phased out by 2040."