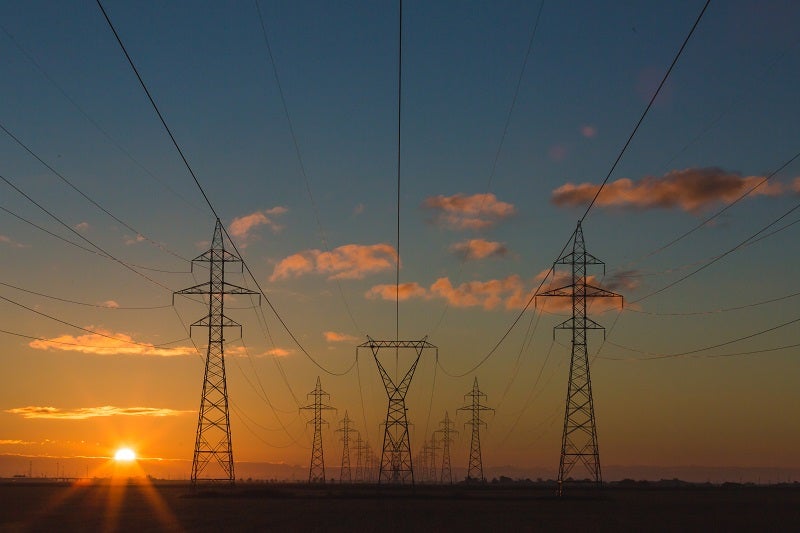 UK utility companies are in the top quartile for women on executive committees and executive directors and continue to improve, according to a new report by gender diversity business The Pipeline.
According to the Women Count 2019 report on FTSE 350 companies – the top 350 companies registered on the London Stock Exchange – women hold 25% of the positions on executive committees, 9% of profit and loss roles on executive committees and 22% of executive director roles on utility company boards. Utility companies have improved in all three of these areas from 2018 when women formed 18% of executive committees, 5% of profit and loss (P&L) roles and 13% of executive directors.
These results compare favourably with results from other companies in the FTSE 350, where The Pipeline says there has been no progress on gender diversity. Female CEOs have fallen from 4.6% to 3.7% in two years, whilst 85% of companies have no women executives on their boards. The Pipeline predicts that at the current rate of progress it will take until about 2090 before executive committees achieve gender balance.
The Pipeline urged the government to set targets of 33% women in executive committees and at least one woman executive director on every board.
Reaction
The Pipeline co-founder Lorna Fitzsimons said: "Over the last four years 'Women Count' has proven that the FTSE 350 is not a meritocracy. When over 90% of men hold all the major positions from CEO, executive director and P&L roles, there is something seriously wrong. The top listed companies are systemically failing to utilise their equally if not more talented female colleagues.
"We need to redefine the BEST person for the job and factor in the value of diversity to the Executive Committee's performance. Businesses severely limit the talent they attract and retain as well as their bottom line when they exclude women. It's time for the government and fund managers to force change."
E.ON UK CEO Michael Lewis added: "I'm proud that E.ON is a diverse employer, committed to nurturing a culture of inclusion. This is at the very heart of our colleague proposition, 'E.ON Life'. Having gender balance is a priority within this and we actively focus on the development of and support for our female talent.
"We're pleased to have achieved gender balance in our succession pipeline and will continue to focus on attracting, developing, retaining and promoting the best people within our organisation."