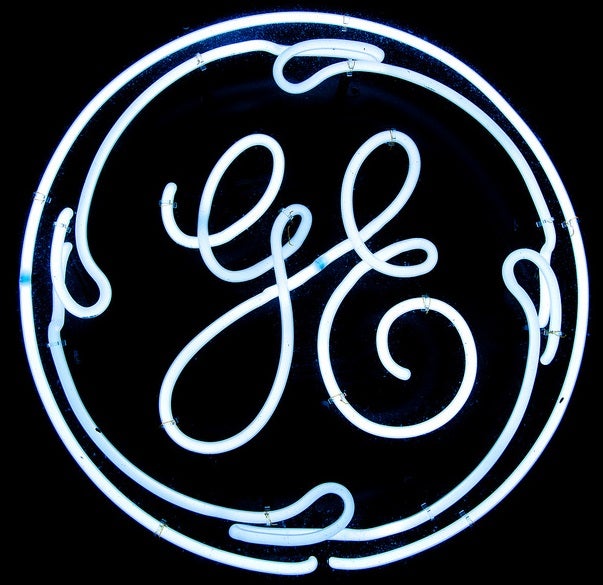 GE Renewable Energy has announced that it made a financial loss of $162m for the first quarter (Q1) of 2019. The company's revenue also fell by $42m to just over $1.6bn compared to the same period of 2018, a decrease of 3%.
Despite the financial and revenue loss, GE Renewable Energy increased its orders by $25m compared to the same period in 2018, a 1% increase. Its order backlog has also increased from $16bn in Q1 2018 to $18.5bn in 2019.
The renewable energy unit received 970 orders for wind turbine units in Q1, compared to 936 orders in Q1 of 2018. Its sales increased by one, from 352 to 353 units.
In its report GE Renewable Energy cited project cost overruns in onshore wind and hydro, along with increased spending on the Haliade-X and Cypress wind turbines as the reasons for the financial loss.
GE Renewable Energy CEO Jerome Pecresse said: "We continue the pace of our research and development investments and are seeing significant progress in technology as a result. We achieved notable milestones in both our Haliade-X and Cypress platforms in the quarter.
"Our backlog is up by 16% versus the previous year. Negative year-over-year revenue and operating profit results are as expected. We have a very strong delivery schedule for the next three quarters and we remain on track to deliver on guidance for the year.
"We announced the expansion of our renewable energy portfolio to include grid solutions, and solar/storage hybrids. With one of the broadest portfolios in the renewable energy industry, we are uniquely positioned to help our customers address the global energy transition."
GE Renewable Energy are the third largest installers of onshore wind turbines in the world, with nearly 5GW installed in 2018.