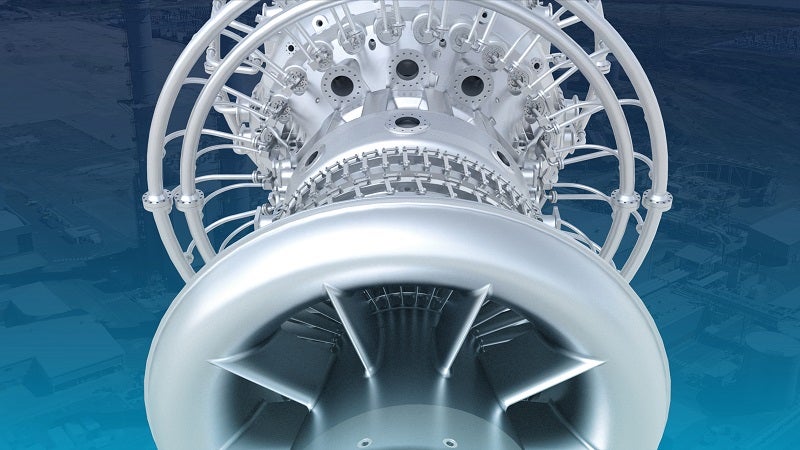 General Electric (GE) has secured a new order from Japanese power producer JFE Steel (JFE) for upgrading a gas turbine at Chiba Power Plant.
As per the terms of the contract, GE will upgrade the existing GT26HE MXL2 gas turbine unit at the power plant with the latest GT26 HE model.
General Electric claims its new gas turbine would enable JFE Steel to ensure power supply stability for industrial operators in the country.
It will increase Chiba's output by more than 10MW and its efficiency by more than 1%.
In a statement the company said the upgrade work will be carried out in Baden, Switzerland, and delivered to Chiba, Japan.
Installation of the wind turbine is expected in the first quarter of 2021. It is anticipated to become operational by mid-second quarter of next year.
General Electric Gas Power Product Segment Large Block Utility (F/H) head Amit Kulkarni said: "Our GT26 HE solution represents an innovative milestone in the evolution of GE's gas power technology.
"By combining technologies from both F- and H-Class fleets, we are helping to improve JFE's competitive position in the Japanese energy marketplace.
"The upgrade is GE's first Asia order for the GT26 HE and the third since its introduction in the market some months ago. We are excited by the expected additional power and efficiency that this solution will provide for JFE, as well as the momentum and demand for the GT26 HE upgrade globally."
Last March, GE launched its GT26 HE (high efficiency) gas turbine platform upgrade for German energy company Uniper's power station in Enfield, North London.