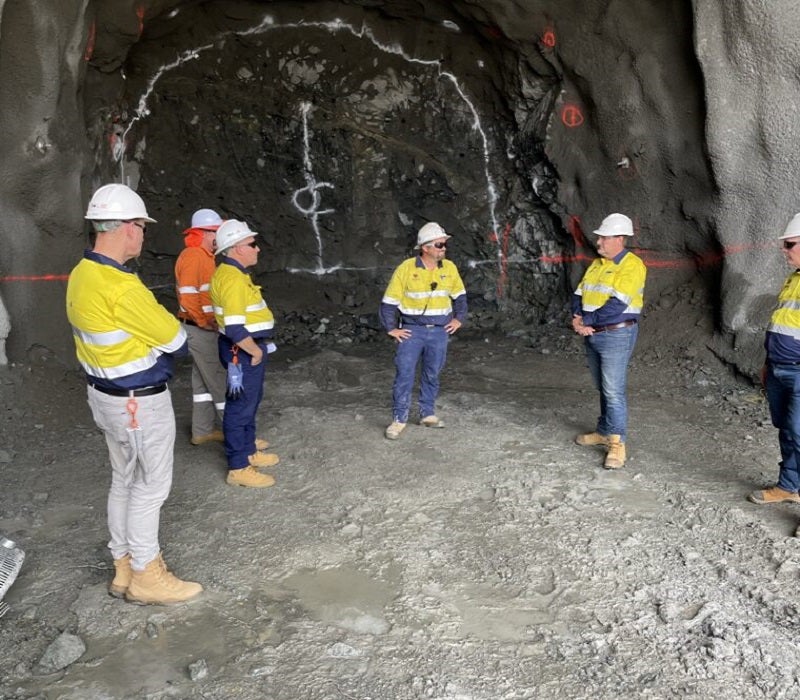 Australian energy company Genex Power has started the main construction works for the Kidston pumped hydropower project located in Queensland.
The company said it had begun tunnel-digging works for the project, which will also involve repurposing two disused gold mine pits.
The project will have a total capacity of 250MW or 2,000MWh.
Genex CEO James Harding said: "Following an intense period of site establishment and preparation works, I am delighted that the engineering, procurement and construction (EPC) contractor joint venture (JV) of McConnell Dowell and John Holland has formally commenced the underground excavation works for the Kidston Pumped Storage Hydro Project.
"This represents a significant milestone in the project construction timeline, which was achieved ahead of schedule.
"We look forward to working alongside the EPC JV and keeping the market updated as the programme continues to push ahead over the course of this year."
Pumped hydro energy storage projects use gravity to transfer water between reservoirs of differing heights to store energy.
Genex plans to transfer water between the two gold mine pits, which are located at different altitudes, to use the site as an energy storage facility.
The company said it has worked extensively to create an underground main access tunnel at the Kidston site to establish access to the 'powerhouse' cavern, which is being built 250m below ground level.
Genex noted that the tunnel will be 6m high and 6m wide and will run for around 1.5km to provide access to the main generation and pumping equipment.
The company expects to complete the main access tunnel early this year, with the project due to be completed in the fourth quarter of 2024.
Once completed, Kidston will become the fourth operational pumped hydro project in Australia.
It is being built with a A$777m ($601m) investment, including transmission infrastructure costs.
In May last year, Genex reached financial closure for the project.
Free Report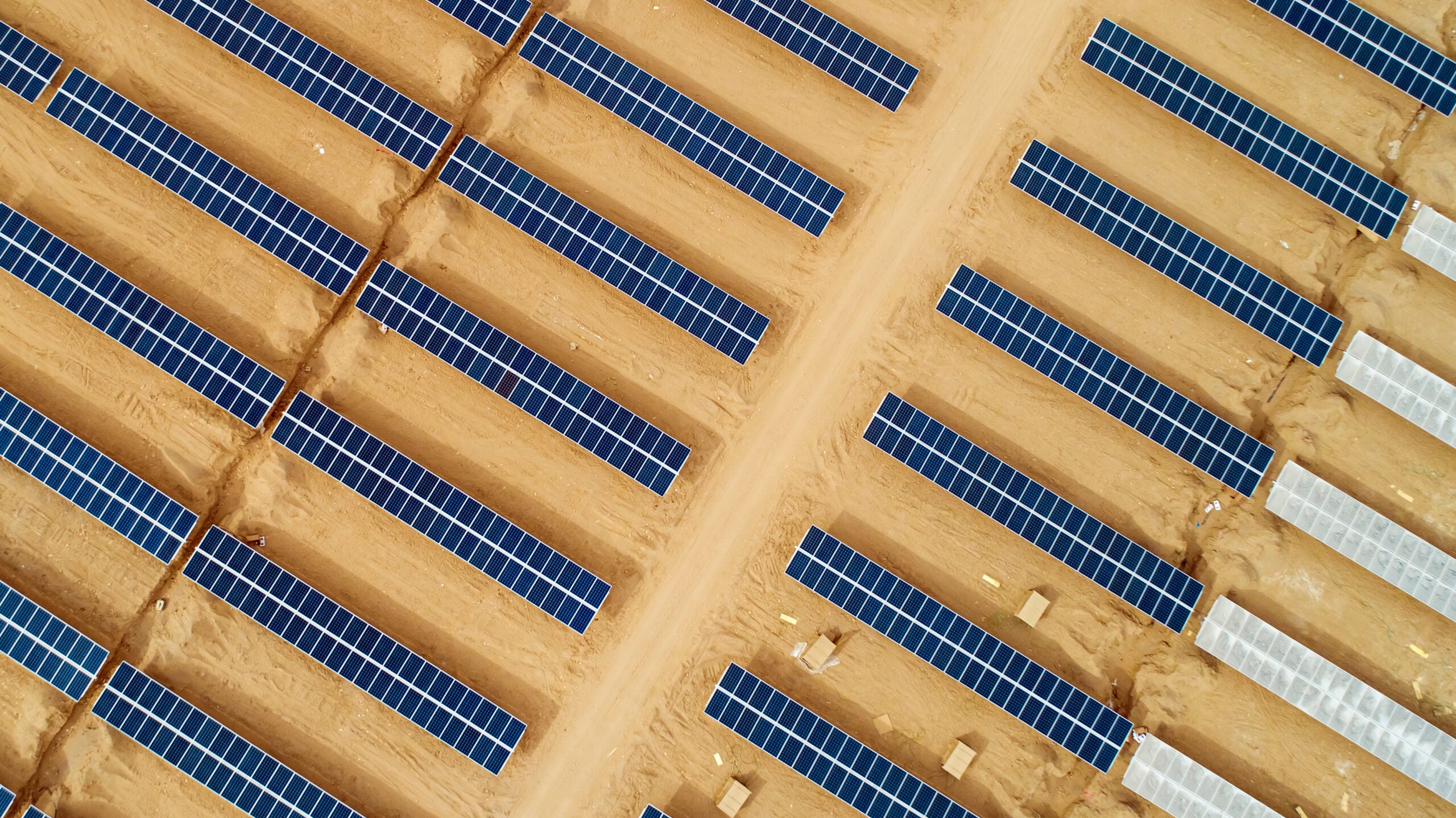 Delve into the renewable energy prospects for Morocco
In its new low greenhouse gas (GHG) emission strategy to 2050, submitted to the United Nations (UN), the Ministry of Energy Transition and Sustainable Development (MEM) of Morocco suggested to raise the share of renewable capacity in the country's total power installed capacity mix to 80%. 
Morocco currently aims to increase the share of renewables in total power capacity to 52% by 2030. The new strategy plans to increase the share of renewable capacity to 70% by 2040 and 80% by 2050.
GlobalData's expert analysis delves into the current state and potential growth of the renewable energy market in Morocco. We cover:
The 2020 target compared to what was achieved

 

The 2030 target and current progress

 

Energy strategy to 2050

 

Green hydrogen

 

Predictions for the way forward 

 
Download the full report to align your strategies for success and get ahead of the competition.  
by GlobalData