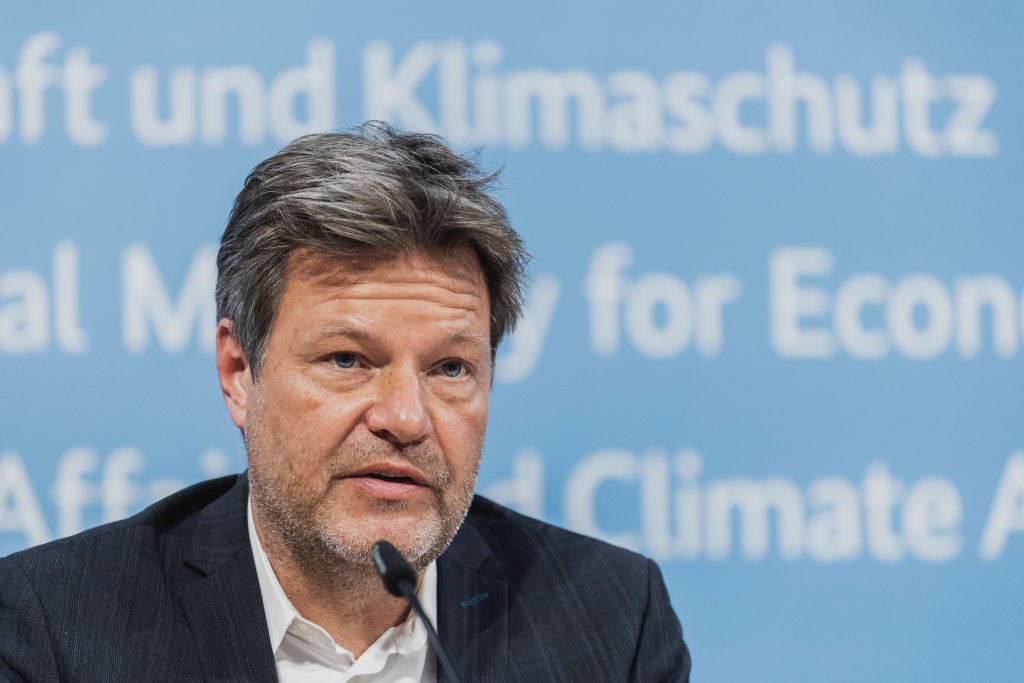 Germany's Government has agreed to new rules regarding the legal and regulatory framework for a future "core" hydrogen network due to begin operation by 2032.
According to a statement from the Federal Ministry for Economics and Climate Protection, the updated rules align with amendments made to Germany's Energy Industry Act, a policy framework that aims to enhance competition, security of supply and sustainable energy production.
"Our goal is to ramp up the hydrogen market quickly in order to further advance the decarbonization of economic sectors with high greenhouse gas emissions", Minister of Economics and Climate Protection Robert Habeck said in a statement.
"This requires the rapid and cost-efficient establishment of a hydrogen network infrastructure in Germany that grows with the hydrogen market and is embedded in the EU internal market. With the creation of the framework for the hydrogen networks, we are taking a decisive step here," he added.
Early stages of the hydrogen network will involve the construction of hydrogen infrastructure, scheduled to be operational by 2032. Operators of long-distance gas grids will draw up plans for the core infrastructure in the coming months, which will be followed by consultations with the public, Germany's states and various market players.
President of the Federal Network Agency Klaus Müller welcomed the decision to move ahead with plans. "That is the very crucial requirement that you can rely on where the hydrogen comes from, how it is transported across Germany and where it can be used," he said on the sidelines of the second National Economic Forum Hydrogen, held in Hamburg on Wednesday.
"Everyone agrees that we have to get faster," Müller said about Germany's adoption of renewable hydrogen. "I am sure that politicians will set all the framework conditions for hydrogen so that we will hopefully see Germany's speed in reality."
Gas transmission grid association FNB Gas said in a statement that while the move addresses the initial question regarding initial financing of the network, Germany must establish a plan to secure capital from financial markets that will enable network operators to handle advanced financing.
Last month, a consortium of seven German energy companies agreed to collaborate on the construction of a 10GW green hydrogen project, which is due to be operational by 2030 as part of the country's push for the renewable fuel.