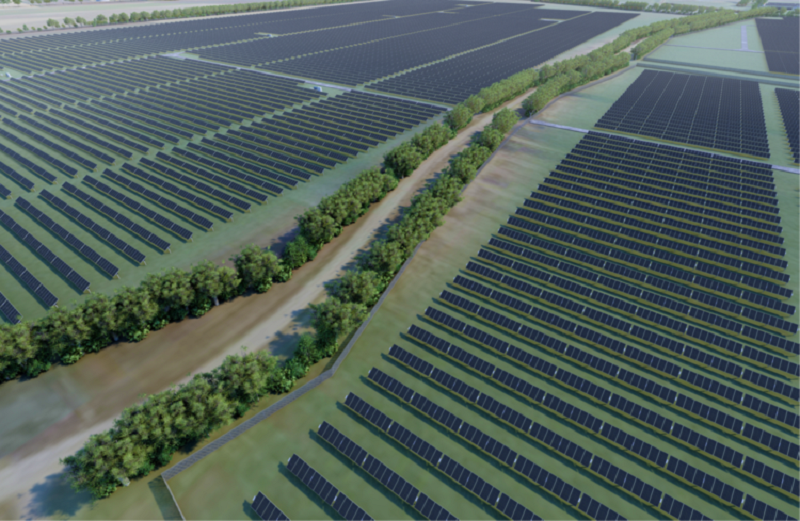 German wind and solar energy company Encavis has signed a partnership agreement with solar solution provider GreenGo Energy Group for more than 500MW portfolio of utility-scale subsidy-free solar projects.
As per the terms of the agreement, Encavis will secure exclusivity for the portfolio.
Encavis CEO Dr Dierk Paskert said: "We are excited about this new partnership with GreenGo on the Mermaid portfolio of Danish solar projects. It's in synergy with our Fast Forward 2025 strategy.
"We know Denmark very well already from our growing wind portfolio, so adding solar to the mix at this scale makes perfect sense. We look forward to further adding to the energy transition in Denmark."
Project M01A, which will be the first solar power project, is said to have received zoning approval and building permits in the Ringkøbing Skjern kommune.
Construction works at the site are expected to begin this year.
The two companies have created an innovative full-cycle partnership model, under which Encavis will acquire projects at an early stage and will provide financing through to commercial operation date.
Additionally, the two parties have agreed to optimise the project portfolio throughout the development and construction execution cycle.
GreenGo CEO Karsten Nielsen said: "We are proud of this new partnership with Encavis, a leading European IPP with an excellent track record. The agreement will ensure full-cycle financing of more than 500MW of our rapidly growing Mermaid solar portfolio in Denmark.
"Denmark is probably one of the most interesting solar markets these days. The ambitious 70% 2030 goal will help accelerate the energy transition and it will create a massive demand for electricity."
The first solar power project received zoning approval and building permits.