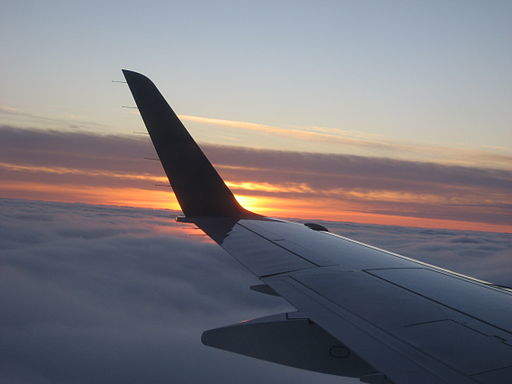 An annual report from the Organization of the Petroleum Exporting Countries (Opec) has predicted global oil production will rise to record highs over the next five years, predominantly due to increased demand from airlines and road vehicles.
According to Opec estimates, oil demand will hit almost 112 million barrels per day by 2040 compared with the current figure of 100 million barrels per day. Transport and petrochemicals were highlighted as main drivers of this climbing number.
The report identified the US as a major contributor to this rise due to the expansion of fracking in the country, saying: "US tight oil is projected to grow very strongly in the period 2018–20, albeit slowing a bit thereafter, and to peak … in the latter half of the 2020s."
China and India are also forerunners in terms of oil demand.
While air travel was identified as the fastest growing sector for oil consumption, rising by an average of 2.2% per year, the largest total growth in oil consumption comes from road transport.
Such an increase will not be tempered by simultaneous adoption of low-carbon technologies such as electric vehicles (EVs).
There are 1.1 billion vehicles on the world's roads, a number expected to jump to 2.4 billion by 2040. Opec predicts that only 320 million of these will be electric, though the organisation has said it could be as much as 720 million if EVs were to make rapid strides in the industry. Even in this scenario, oil demand would decrease only marginally, dropping to 109 million barrels per day.
Opec has also forecasted that meeting future oil demand would require $11trn of investment through 2040.
Coal use is predicted to remain at record highs despite widespread efforts to transition to low-carbon alternatives.
According to Opec, while coal use in member countries of the Organisation for Economic Co-operation and Development will drop to a third of current figures by 2040, it will rise by 20% in developing countries, reaching five times the amount burned in the west.
The report also said renewable energy production would meet only 20% of global energy demands by 2040, despite efforts to boost its use.