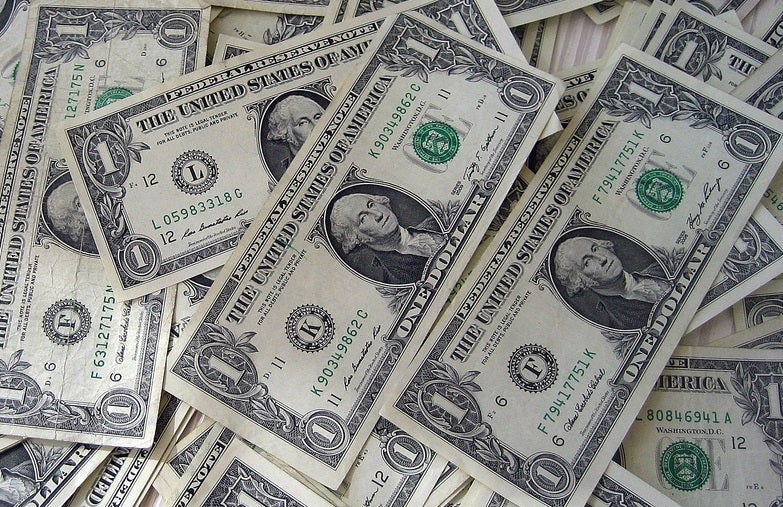 Global renewable energy investment totalled $332.1bn in 2018, breaking the $300bn barrier for the fifth time in a row according to figures published by research company Bloomberg NEF (BNEF).
Bloomberg report that total investment was down 8% on 2017, mainly due to problems in the solar power sector.
Solar power investment in 2018
Investment in solar power declined 24% to $130.8bn in 2018. BNEF notes the reason for this is threefold. There was a 12% reduction in the cost of installing solar panels leading to the market becoming oversaturated with solar products on the market.
China's attitude toward solar power also changed significantly. Due to increasing subsidy costs, the Chinese government announced that it would restrict access for new solar projects in June 2018. Because of this, Chinese investment in solar power was reduced by 53% to $40.4bn.
BNEF head of solar analysis Jenny Chase said: "2018 was certainly a difficult year for many solar manufacturers, and for developers in China. However, we estimate that global PV installations increased from 99GW in 2017 to approximately 109GW in 2018, as other countries took advantage of the technology's fiercely improved competitiveness."
Wind power investment in 2018
Investment in onshore wind rose 2% to $100.8bn, whilst offshore rose more significantly, up 14% to $25.7bn.
Head of wind analysis at BNEF David Hostert said: "The balance of activity in offshore is tilting. Countries such as the UK and Germany pioneered this industry […] but China is taking over as the biggest market and new locations such as Taiwan and the US East Coast are seeing strong interest from developers."
State and private investment in 2018
State renewable energy investment was mixed. Government research and development rose 4% to $15bn, along with a 20% increase to $10.5bn in public investment in specialist clean energy companies. However, of the five biggest investors in renewable energy –China, US, Japan, India and Germany—only the US' investment increased, up 12% to $64.2bn.
In the private sector, corporate research and development dropped 6% to $20.9bn, but the most notable figure came from global venture capital and private equity investment. Growth in this sector increased 127% to $9.2bn, $3.3bn of which came from eight separate financings of Chinese electric vehicle [EV] companies.
BNEF chief executive Jon Moore said: "Once again, the actions of China are playing a major role in the dynamics of the energy transition, helping to drive down solar costs, grow the offshore wind and EV markets and lift venture capital and private equity investment."