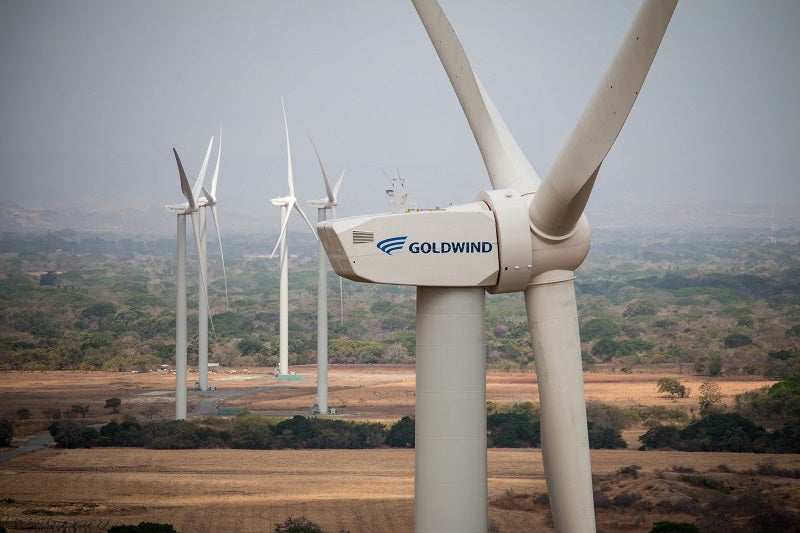 Goldwind Americas, a wholly-owned subsidiary of the multinational OEM Goldwind Science & Technology, has divested its 55MW Penonomé I wind project.
Power generator AES Panamá, a subsidiary of the global power company AES, has acquired the project.
Financial details of the deal have not been disclosed by both companies.
Goldwind Americas CEO David Sale said: "The Penonomé I wind project was not only Goldwind's first in the Central American country but it was also Panama's initial foray into wind energy. We are proud we could be a part of that.
"The sale of the Penonomé I wind project to AES Panamá further demonstrates the strong accreditation of Goldwind's industry-leading Permanent Magnet Direct-Drive turbine technology among leading power producers across the Americas."
Located in the Coclé Province on Panama's southern coast, the Penonomé I wind project is equipped with 22 Goldwind GW109/2500 permanent magnet direct-drive turbines.
The wind facility was acquired by Goldwind in 2012 from Union Eolica Panameña (UEP). It entered into commercial operation in 2014.
As per the terms of the deal, Goldwind Americas has agreed to support the project's operations at industry-leading availability levels.
Goldwind Americas CFO Saad Qais said: "We are excited to execute this transaction with AES Panamá, Panama's largest power producer.
"The lasting impact of AES Panamá's investment in the Penonomé I Wind Project will be a cooperation built on a common desire to provide strong, sustainable power production throughout the Americas."
Last month, SGRE secured a wind turbine supply contract in Brazil from global power company AES.
Free Report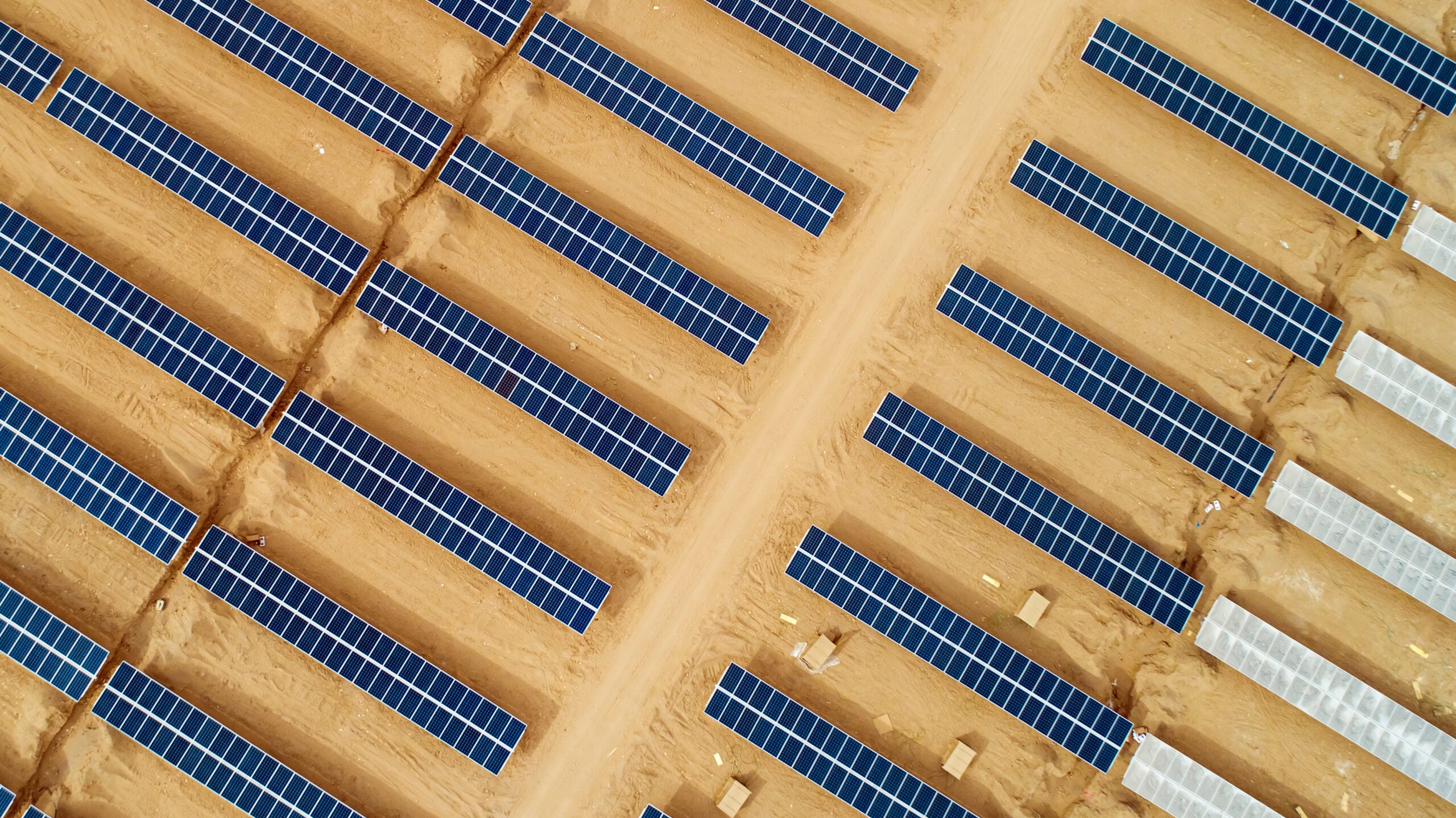 Delve into the renewable energy prospects for Morocco
In its new low greenhouse gas (GHG) emission strategy to 2050, submitted to the United Nations (UN), the Ministry of Energy Transition and Sustainable Development (MEM) of Morocco suggested to raise the share of renewable capacity in the country's total power installed capacity mix to 80%. 
Morocco currently aims to increase the share of renewables in total power capacity to 52% by 2030. The new strategy plans to increase the share of renewable capacity to 70% by 2040 and 80% by 2050.
GlobalData's expert analysis delves into the current state and potential growth of the renewable energy market in Morocco. We cover:
The 2020 target compared to what was achieved

 

The 2030 target and current progress

 

Energy strategy to 2050

 

Green hydrogen

 

Predictions for the way forward 

 
Download the full report to align your strategies for success and get ahead of the competition.  
by GlobalData