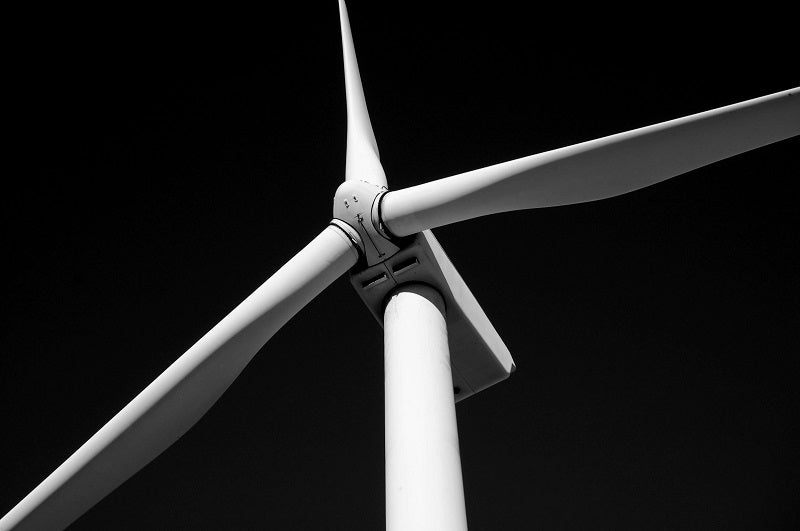 British renewable energy company Good Energy has renewed its clean power deal with Danish offshore wind energy company Ørsted.
As per the terms of the three-year agreement, Good Energy will continue to source 12% of clean energy from Ørsted's 210MW Westermost Rough wind farm, which is located in the North Sea.
The deal, which is worth up to £50m, will enable Good Energy to supply clean energy to customers' homes and businesses.
It will help secure 12% of renewable energy produced by Ørsted's wind farm, which will be sufficient to power more than 36,000 average homes.
Ørsted power origination head Kyle Worthington said: "We continue to enjoy collaborating with Good Energy and this extension to our cooperation is testament to that.
"Together, we share ambitions to create a green and climate-friendly energy system. It is great to see them raising the standard for what it means to be a 100% renewable energy supplier and we are happy to partner with them on this journey."
Good Energy noted that it has more than 1,500 contracts in place with renewable generators.
Additionally, the British energy company said the new deal will allow it to further increase the clean energy offtake in years two and three to 17% and 28% respectively.
The new agreement followed the company's release of its 2019 financial results.
Good Energy founder and CEO Juliet Davenport said: "Offshore wind is a huge British success story and we are proud to play a part in that.
"Building on our partnership with Ørsted allows us to continue to build on our ambition to transition to a 100% renewable energy system, empowering more customers to use clean power and ultimately tackle climate change."
In March 2017, Good Energy signed a new agreement with Danish firm Dong Energy to bring offshore wind for its customers.