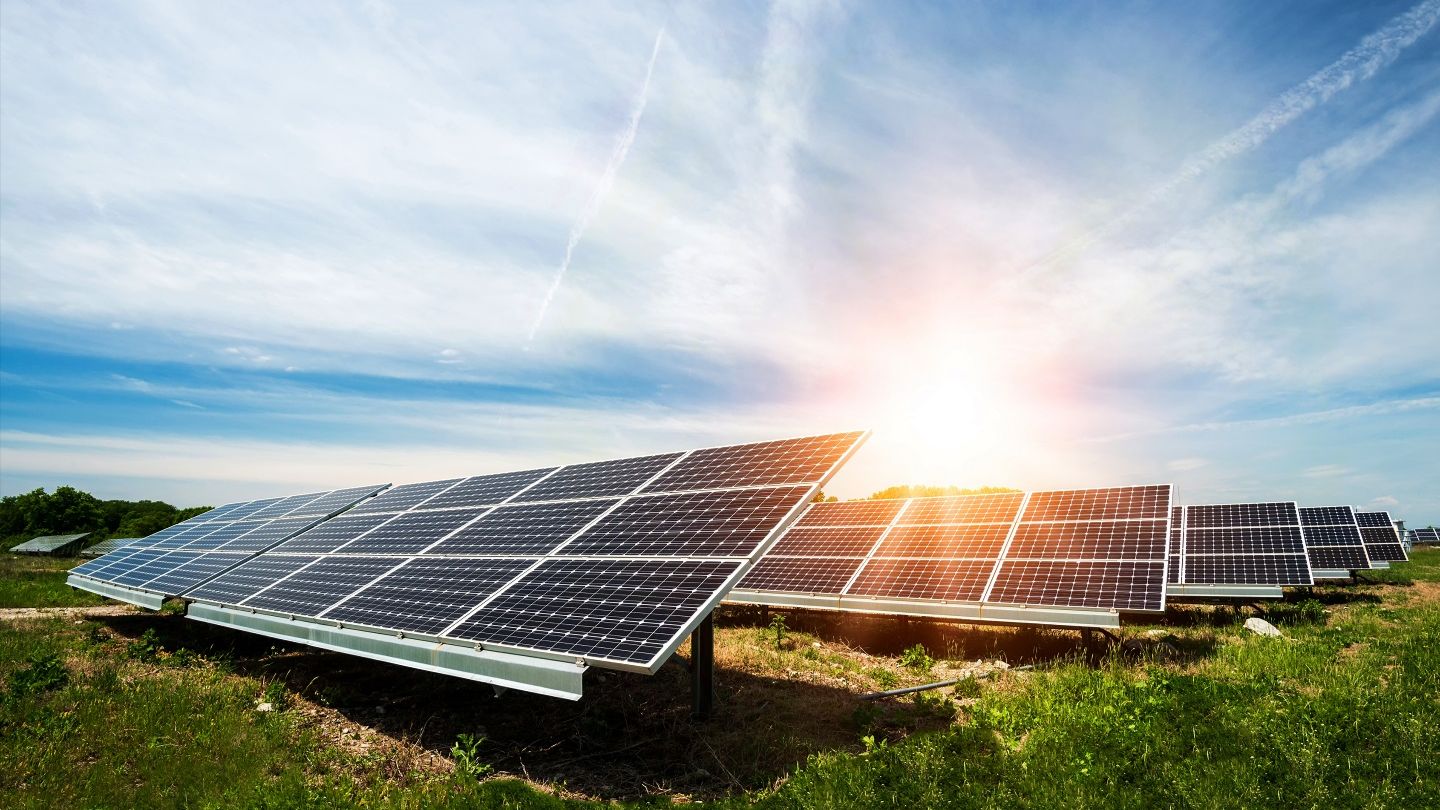 Global IT giant Google and EDP Renewables have agreed on a framework to develop 500MW of distributed solar projects across the US through EDPR North America Distributed Generation (EDPR NA DG).
As an initiative to promote environmental justice, Google and EDPR have agreed on a corporate sponsorship model.
This is expected to benefit nearly 25,000 low-to-moderate-income families in the country.
EDPR NA DG will be responsible for the development, construction and operation of the solar plants across six states in the US.
The first solar projects will be located in Ohio, where Google runs a data centre campus in New Albany as well as a Google Cloud region in Columbus.
The utility aims to begin operation of the first projects by the end of 2024.
Google will partially fund the solar portfolio by purchasing impact renewable energy certificates, which certify that a buyer has the rights to the environmental and social benefits of the electricity generated from a renewable project.
The initiative, named the Clean Energy Financial Benefit Sharing Program, will be partly funded through Google's purchase of a novel renewable energy credit (REC) called the ImpactREC™. EDPR and Google have been collaborating on its development for the past two years.
The target of the agreement is to democratise access to cleaner energy and bring its benefits to underserved communities.
Google energy lead Sana Ouji said: "What we heard through interviews with local community leaders and environmental justice advocates was that the disproportionate impact of high energy burden remains a primary barrier to an equitable energy transition.
"Partnering with EDPR NA DG, we aim to reduce energy burden in the communities where we operate, while progressing toward our 24/7 carbon-free energy goal."
EDP has 1.4GW in decentralised solar projects globally and aims to achieve 3GW between 2023 and 2026.
In the US, EDPR NA DG has more than 440 projects across 20 states with a capacity of more than 220MW.