Google has signed a power purchase agreement (PPA) with French energy company Engie for 140MW of renewable power in Germany.
The deal is intended to help Google achieve its Carbon-Free Energy (CFE) target for 2030, which will cover its data centres, Cloud platforms and offices across the world.
Under the terms of the three-year agreement, Engie will supply renewable power from solar and wind power plants to Google to ensure the latter's German operations will be around 80% carbon-free by next year.
Engie will also offer a full range of energy management services, including residual supply, balancing pool management and grid management.
Google Data Centre Energy and Infrastructure senior lead Marc Oman said: "Google has been leading the way towards a carbon-free future for more than a decade, and as we look forward, our goal of running entirely on 24/7 carbon-free energy around the world by 2030 will require collaboration and partnerships with energy leaders like ENGIE, which are jointly committed to long-term, sustainable energy practices."
In 2019, Engie and Google initially signed a PPA covering a period of five years.
Under the agreement, Engie provided renewable energy from an offshore wind power project in Belgium.
This deal was later followed by a similar contract for power from renewable assets in the Netherlands.
Engie Renewable and Global Energy Management activities senior executive vice-president Paulo Almirante said: "As a leading player in renewables and with global expertise in decarbonisation, Engie will significantly support Google with its ambitious carbon-free energy target.
"This contract illustrates how Engie developed innovative solutions to meet its customers' specific needs.
"[Engie] can ensure 24/7 renewable energy supply either by building assets or by sourcing the power from different existing plants, thanks to its global energy management activities."
Free Report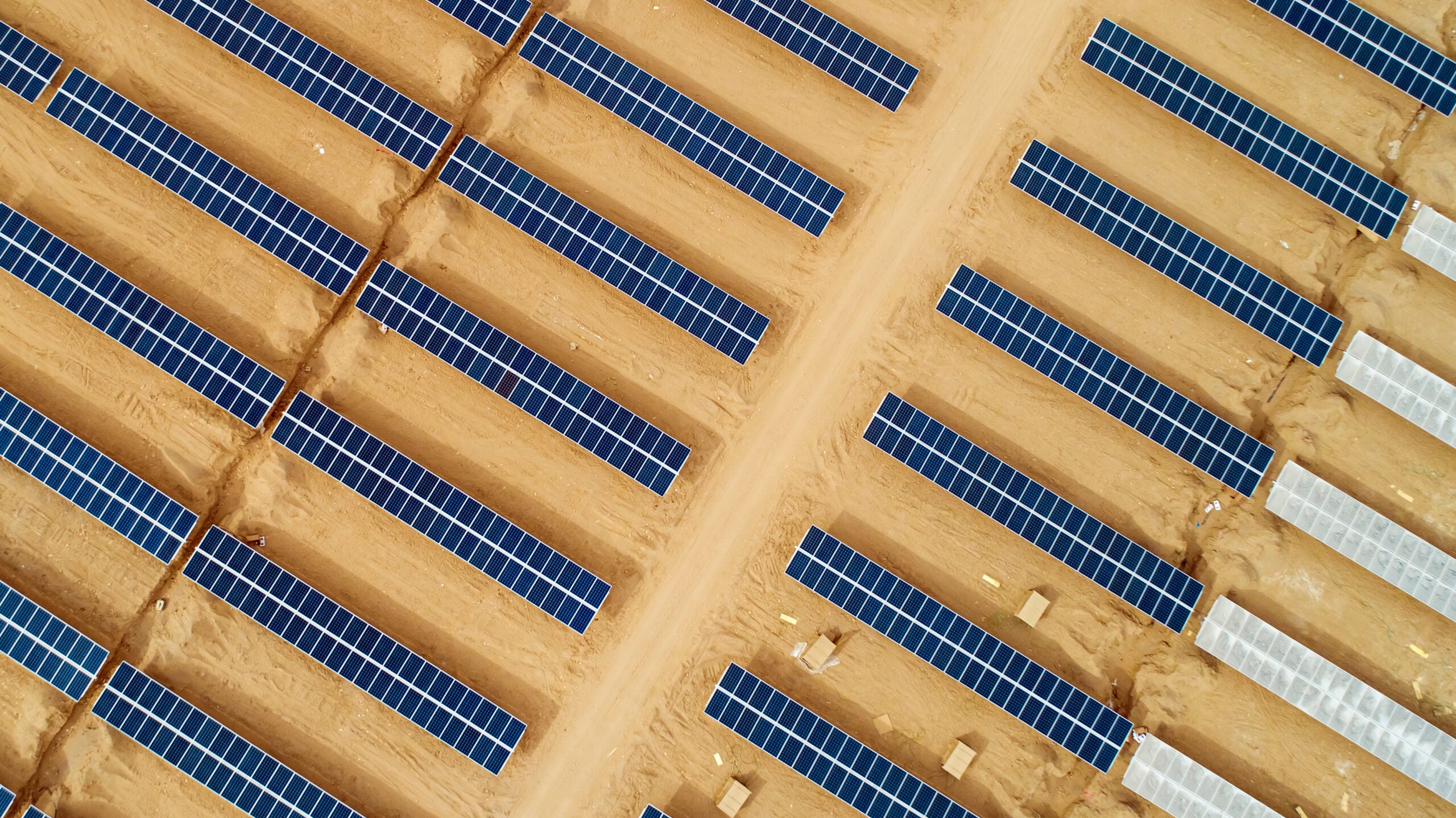 Delve into the renewable energy prospects for Morocco
In its new low greenhouse gas (GHG) emission strategy to 2050, submitted to the United Nations (UN), the Ministry of Energy Transition and Sustainable Development (MEM) of Morocco suggested to raise the share of renewable capacity in the country's total power installed capacity mix to 80%. 
Morocco currently aims to increase the share of renewables in total power capacity to 52% by 2030. The new strategy plans to increase the share of renewable capacity to 70% by 2040 and 80% by 2050.
GlobalData's expert analysis delves into the current state and potential growth of the renewable energy market in Morocco. We cover:
The 2020 target compared to what was achieved

 

The 2030 target and current progress

 

Energy strategy to 2050

 

Green hydrogen

 

Predictions for the way forward 

 
Download the full report to align your strategies for success and get ahead of the competition.  
by GlobalData