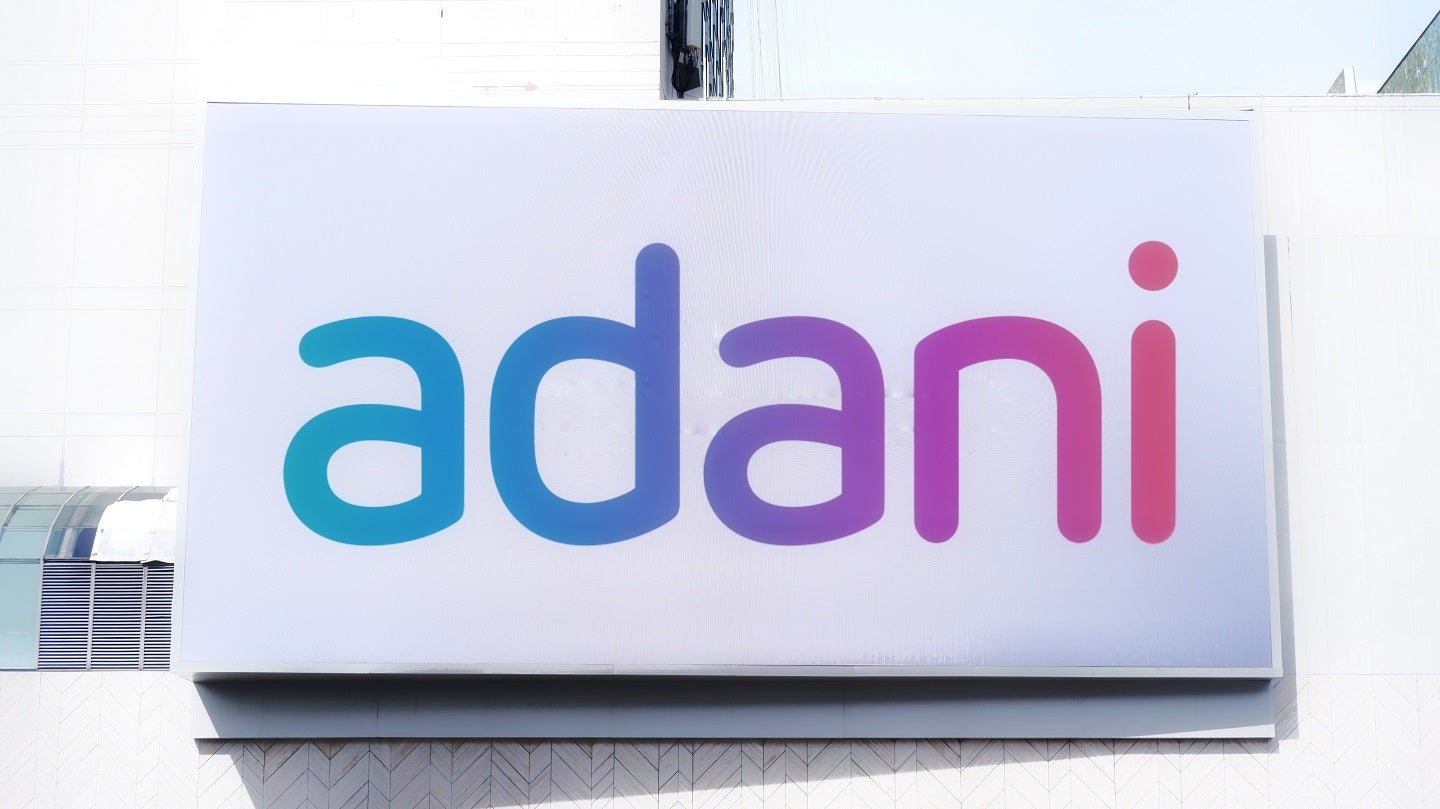 The deal
Global investment company GQG Partners has purchased an 8.1% stake in India's Adani Power. The investment firm also raised its stake in Adani Ports, another wing of the Adani Group, to more than 5%.
Why it matters
Founded by Indian businessman Gautam Adani, the Adani Group is one of the most influential multinational conglomerates in the world. In January, US short-seller Hindenburg Research published a report accusing Adani himself of "pulling a con". GQG have looked to capitalise on wavering consumer confidence in the company throughout 2023.
In May, GQG ramped up its stake in Adani businesses by a combined 10%, spending a reported $3.5bn to do so. At the time, GQG chief investment officer Rajiv Jain stated the company's intent to become one of the largest investors in the conglomerate, after the family itself, "within five years". The following month, GQG spent a further $1bn to increase its stakes in Adani Green Energy and Adani Enterprises.
The repeat investments go two ways. Adani benefits from GQG's provision of not just short-term cash it will use to reduce debt, but the confidence such high-profile investments can bring to a company that is still down $100bn in market value from prior to the release of the Hindenburg report.
GQG meanwhile is benefitting from a reduced price set of investments in a major energy player that is entwined in the Indian Government's power strategy. The company closed a deal earlier in August for a $1bn green HVDC (high-voltage direct current) link to bring more renewable energy to the Mumbai power grid. It shows that even as consumer confidence is low in the company, Adani is still a cornerstone of the Indian power sector, as the country looks to rapid decarbonisation.
While investigations are still ongoing, in July, after GQG had already completed a large number of investments into the company, an initial government probe into the company found "no evident pattern of manipulation". There is still a long way to go for Adani to clear its name and regain consumer confidence, but GQG will almost certainly stand to benefit if it does.
The details
GQG purchased the 8.1% stake in Adani Power for $1.1bn. The stake is equivalent to 152.1 million shares in the company. The purchase was agreed upon by a series of block deals conducted by multiple GQG-managed funds, including GQG's Emerging Markets equity fund and the Goldman Sachs-GQG International Opportunities fund.
Our signals coverage is powered by GlobalData's Thematic Engine, which tags millions of data items across six alternative datasets – patents, jobs, deals, company filings, social media mentions and news – to themes, sectors and companies. These signals enhance our predictive capabilities, helping us to identify the most disruptive threats across each of the sectors we cover and the companies best placed to succeed.