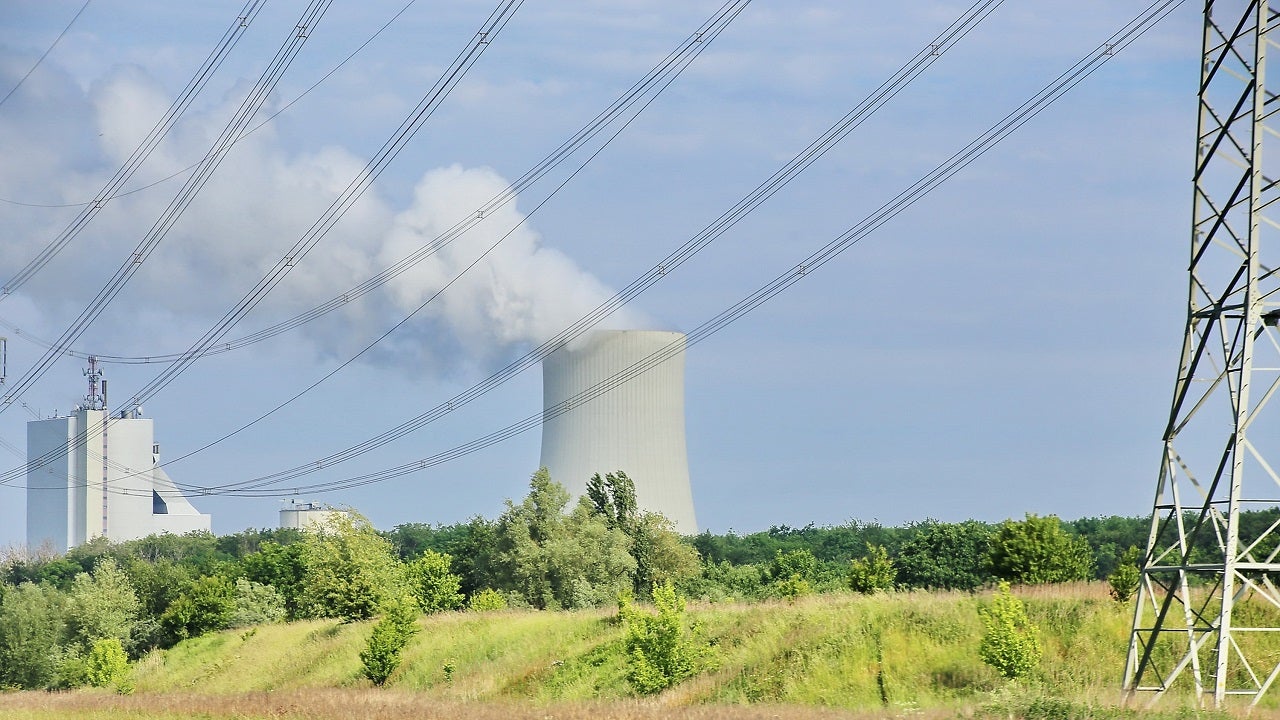 The Government of Greece has reportedly planned to invest $5.9bn (€5bn) in phasing out coal-fired power generation by 2028. The country will also minimise carbon emissions to meet the European Union climate targets by 2050.
Reuters quoted Greece Energy Minister Kostis Hatzidakis as saying the investment will include state money, EU funds, and loans from the European Investment Bank loans. The government will use the funds to construct new infrastructure projects and provide subsidies to businesses.
Additionally, the funds will provide green energy-related for people in Macedonia and Megalopoli, in southern Peloponnese. The area is said to be a key region for coal generation, with significant lignite resources. The training stimulus intends to shift the area toward green energy and tourism.
Hatzidakis said that currently around 16 private investments in renewables and other activities are in the pipeline in the area. These projects have the potential to create 8,000 jobs.
Hatzidakis further added: "The number of jobs that will be created in Western Macedonia and Megalopoli will be more than those that will be lost."
Over the next two years, the government has set a target to switch off 80% of state utility Public Power Corporations' (PPC) coal capacity and reduce the country's carbon footprint.
PPC intends to build solar power parks with 2.3GW capacity in Western Macedonia and invest €130m in Hellenic Petroleum's solar power project nearby.
The company has reportedly closed two coal units with a combined capacity of 550MW in Macedonia, and plans to switch off its ten remaining units by 2023.
A power plant in Ptolemaida, northern Greece, will operate on coal until 2028, beforse switching to a different fuel.