Green Investment Group acquires UK battery storage portfolio
The seven projects that are part of the initial 187MWh portfolio are located in Scotland and South East England.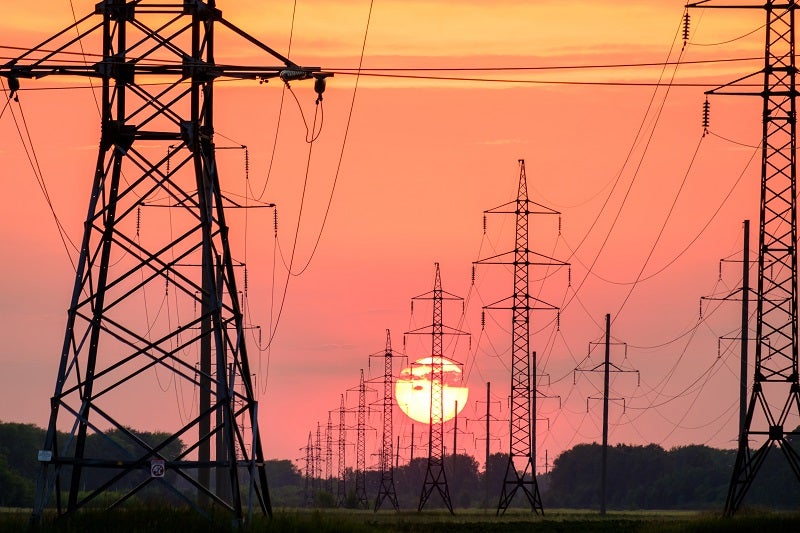 Green Investment Group (GIG), owned by investment firm Macquarie, has acquired a development-stage utility-scale battery storage portfolio in the UK.
The 187MWh portfolio, comprising seven projects located in Scotland and South East England, was acquired from British energy company Capbal for an undisclosed sum.

GIG and Capbal will together develop the initial portfolio while sourcing additional development opportunities.
Construction works for the first projects are expected to begin this year.
GIG UK and Europe head Edward Northam said: "Net-zero demands an overhaul of our entire energy systems [and] for us to fundamentally rethink not just how we generate energy but how we get it where we need it, when we need it.
"Our success in creating a flexible, low-carbon energy system is inextricably linked to our success in delivering energy storage at scale.
"GIG's partnership with Capbal is an exciting first step for us in this market and we look forward to creating even more opportunities to accelerate the deployment of this critical technology."
Capbal managing director David Fyffe said: "Battery storage is a key enabling technology, adding essential flexibility and intelligence to a grid under increasing stress due to the rapid growth in intermittent renewables.
"Although it has taken time for the battery storage sector to mature, scale and speed to market are now vital.
"GIG is the ideal partner to deliver our initial portfolio of attractive, grid-scale projects and more. We look forward to an energetic and productive partnership with [them]."
The battery storage facilities are expected to ease pressure on congested areas of the UK's National Grid, allow more renewable energy to come online and reduce dependency on carbon-intensive balancing methods.
Earlier this week, Macquarie made a €90m ($109m) debt investment in a 120MW concentrated solar power (CSP) plant portfolio in southern Spain.
Located in Andalusia, the portfolio consists of the 20MW Gemasolar tower plant and two parabolic trough solar parks, Valle I and Valle II, each with 50MW of capacity.