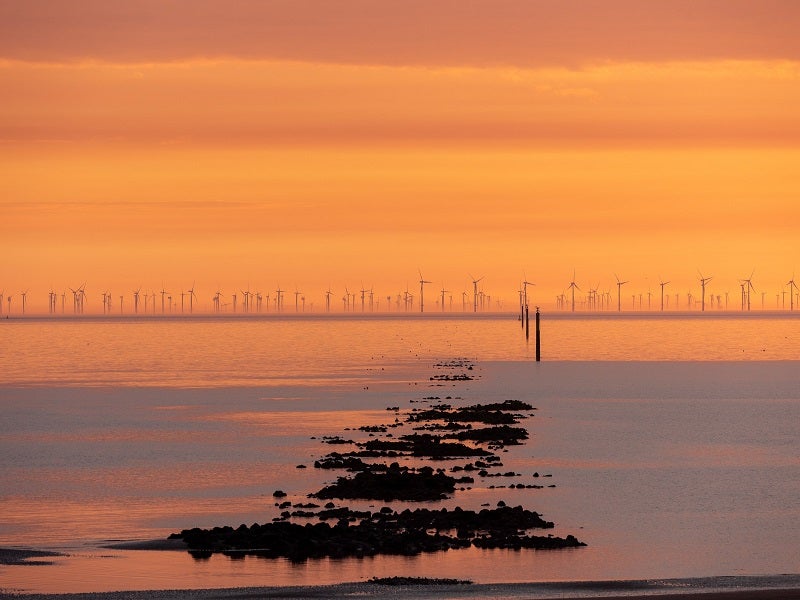 Irish renewable investment firm Greencoat Renewables has agreed to acquire a 22.5% stake in the Butendiek offshore wind farm in Germany from Marguerite Pantheon.
Located in Germany's exclusive economic zone in the North Sea, the Butendiek offshore wind facility has been operational since 2015 and has 80 Siemens Gamesa turbines.
The project is subject to fixed-price feed-in tariffs until December this year and will later benefit from a floor price for the electricity sold until December 2035.
The deal is expected to close in the first quarter of this year.
Greencoat Renewables Investment manager Bertrand Gautier said: "We are pleased to make this acquisition, which consolidates Greencoat Renewables' market position in the German offshore wind sector.
"This acquisition will also contribute to the diversification of Greencoat Renewables' European portfolio while bringing further strong contracted cash flows.
"The acquisition of Butendiek demonstrates Greencoat Renewables' commitment to the European offshore wind sector, which plays an increasing role in providing cost-competitive, decarbonated and reliable electricity.
"We believe the sector will continue to offer attractive investment opportunities in the near future."
In a separate development, Greencoat Renewables has purchased the 25MW Taghart wind farm in Ireland and Kokkoneva, a wind farm in Finland with 45MW of capacity.
The company said that the two wind farms were acquired under a forward sale commitment.
The deal has increased Greencoat's total installed capacity to more than 1.2GW.
In April last year, Greencoat Renewables decided to buy a 50% stake in the 312MW Borkum Riffgrund I offshore wind farm for a €350m ($383m) cash consideration.
The firm will acquire a 31.5% stake in the project from Kirkbi and an 18.5% stake from William Demant Invest as part of the deal.
The deal will increase Greencoat's total installed capacity to 993MW.