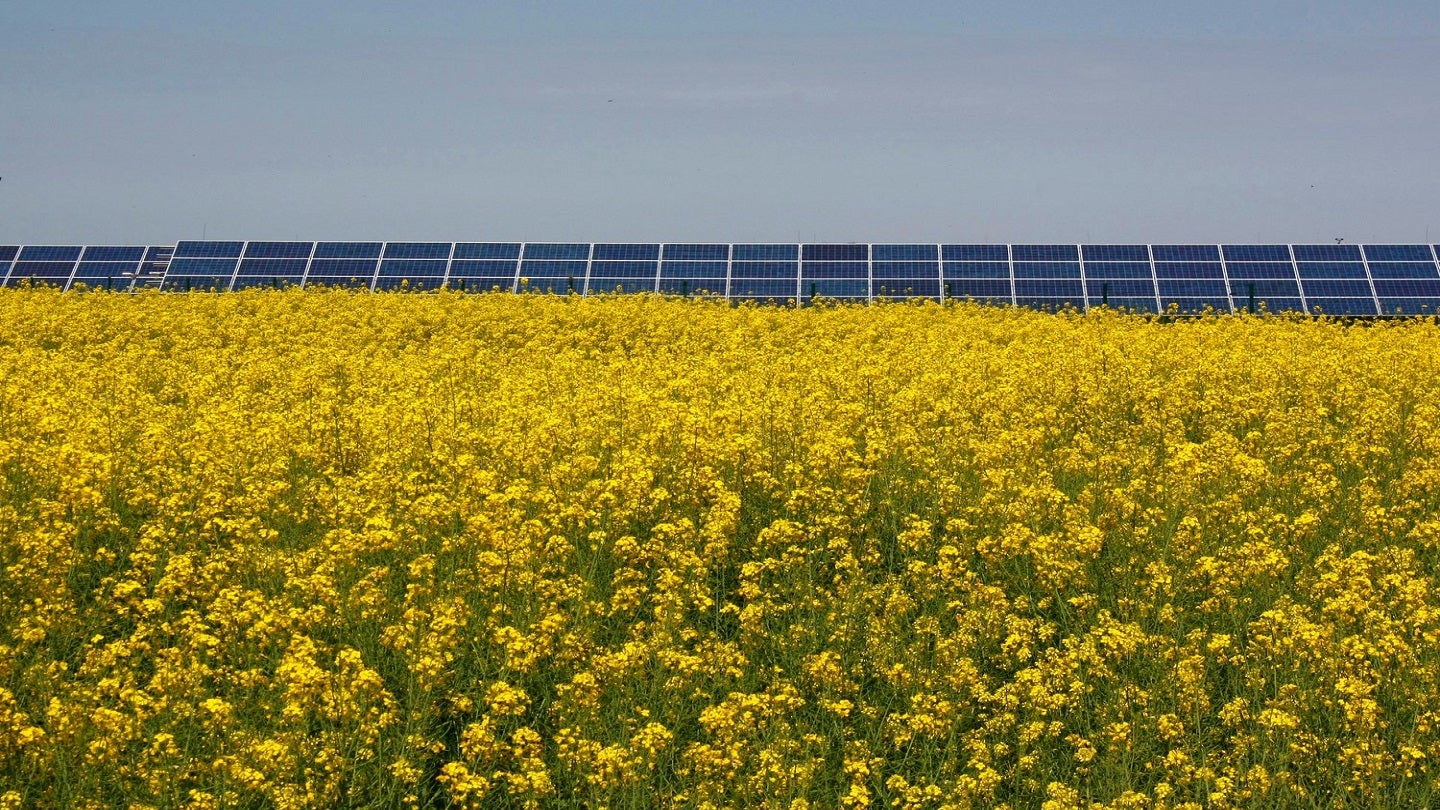 Danish corporation GreenGo Energy has partnered with renewable energy company Encavis to develop a 500MW solar project pipeline in Germany.
The partnership between the two companies began in 2019 and recently the two partners announced "ready-to-build" status for the Nørhede-Hjortmose solar facility near Ringkøbing in Denmark.
Encavis CIO/COO Mario Schirru said: "Together with GreenGo Energy, we have been able to realise more than 280MW of solar generation capacity in Denmark in around two-and-a-half years, some of which have already been connected to the grid.
"We now want to continue this track record of success together with our partner's rapidly growing location in Germany."
By the end of this decade, the German Government has set a target to establish 140GW of solar energy capacity as part of its climate and energy transition strategy.
GreenGo Energy CEO Karsten Nielsen said: "The German market is clearly one of the most promising and politically committed transition markets in Europe today for solar energy but also for wind, battery energy storage and hydrogen.
"After years of preparation and establishing ourselves in Germany in 2022, we are happy and proud to announce our first partnership agreement here.
"It is an important milestone in an important market. The 500MW partnership in Germany with Encavis demonstrates the scalability of our unique 360-degree full-service platform and partnership approach."
In January this year, GreenGo Energy collaborated with Ringkøbing-Skjern Municipality to develop a 4GW green energy park.
Named Megaton, the project will be built with a total investment of €8bn ($8.7bn).