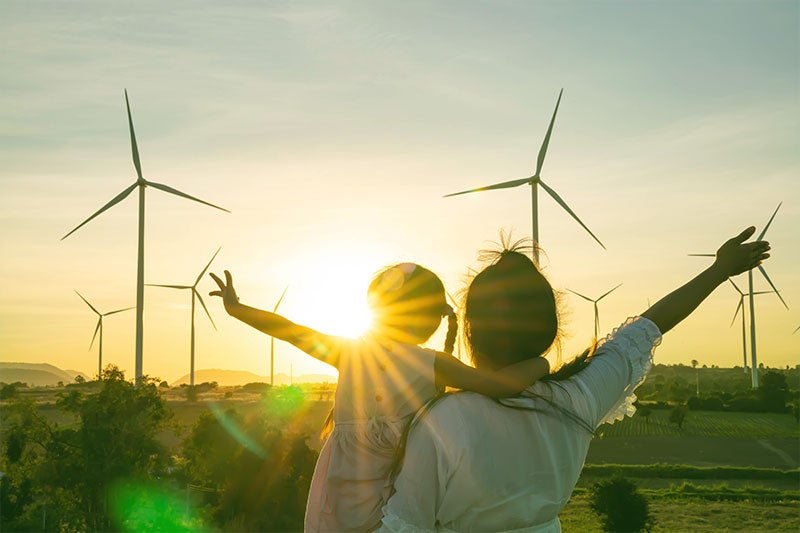 Italian renewables developer GreenGo Srl announced on Tuesday in a press release that its renewables development pipeline has exceeded 1GW of capacity.
The company has a total of 74 projects aimed at leveraging renewable energy, to reach a total combined capacity of 1.6GW spanning seven different Italian regions, from Sicily to Veneto. This will become a benchmark for the development of utility-scale power plants, a spokesperson for the company said.
The company has collaborated closely with private equity fund Eiffel Essentiel. The fund is managed by France's Eiffel Investment Group, which pumped $7.7m (€7m) of initial capital into GreenGo in 2022 to help finance development activity.
"Compared to the 1,000 MW with ongoing permitting, there are 12 projects that have positively passed the Environmental Impact Assessment (EIA) for a total of 423 MW and, of these, 162 have already been dismissed with the concluding Sole Authorization or PAUR permit," said Fabio Domenico Amico, director of development and engineering at the company.
"More than half of the MW of this first milestone comes from the agrophotovoltaic sector (57%)", he added, "we have submitted projects for wind (27%), storage (12%) and ground-mounted photovoltaic (4%) plants."
Southern Italy is the leading territory for the company's activities, with Sicily in the lead, followed by Puglia and Calabria. It is also becoming increasingly involved in central-northern Italy, with 12 projects now in development for a combined final capacity of 127MW.
"We are proud to have reached 1 GW of projects at an advanced stage of development. The driving factors that successfully push us along this journey are the excellence of the system of technical and an organisation with 25 employees and a dozen partners and collaborators, which now stands out, also in terms of size, among the leading national platforms," Giuseppe Mastropieri, CEO of GreenGo said.
"The success rate of GreenGo's projects, in terms of actual installable power, is 91%, calculated on the 474 MW that passed the EIA," he added. "The agro-photovoltaic sector has played a key role in exceeding the 1,000 MW quota, but shortly we foresee further significant growth in the photovoltaic and wind fields."
Out of the 1.6GW total capacity, 1GW is underdoing permitting and authorisation.