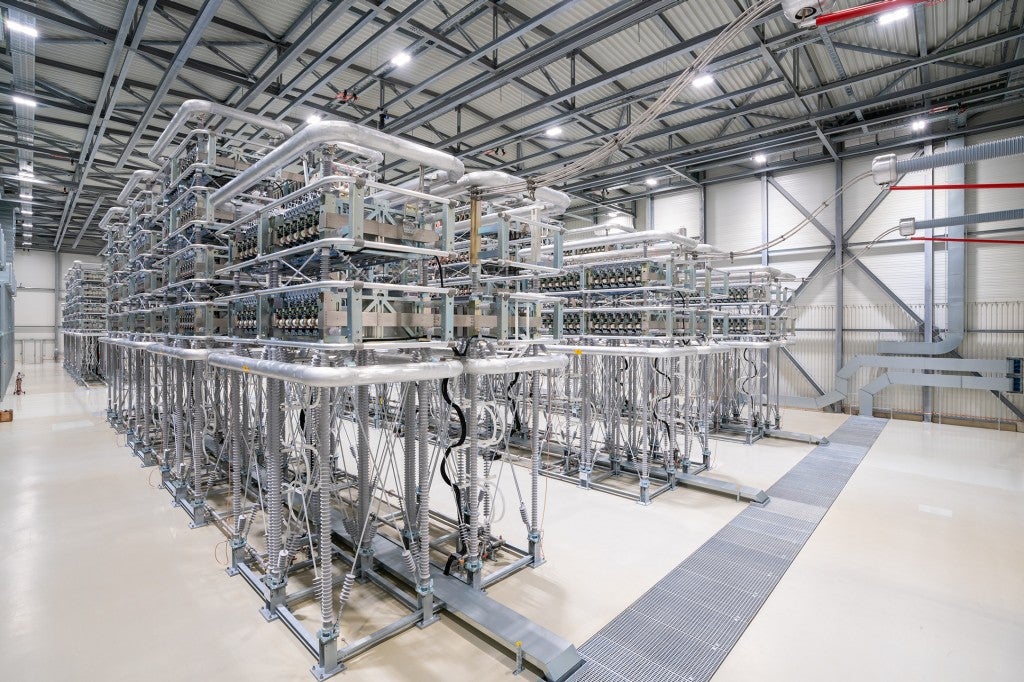 Siemens Energy and its consortium partner Sumitomo Electric have been awarded a contract to supply converter technology for a project to connect the UK and Ireland's power grids to each other.
Under the contract, Siemens Energy and Sumitomo Electric will supply high-voltage direct current (HVDC) cable and converter technology for Greenlink, a 190km electricity interconnector.
Siemens Energy will design and build two converter stations for the 500MW HVDC link project, located in Ireland and Wales respectively.
Both stations will be equipped with Siemens Energy's HVDC PLUS technology with a modular multi-level arrangement (VSC-MMC), which will convert alternating current to direct current and vice versa.
Siemens Energy has also signed a service and maintenance agreement with an initial duration of seven years.
Sumitomo will supply an HVDC XLPE cable system linking the two converter stations. The stations will enable the low-loss transport of energy with a voltage of 320kV.
Works on the project are due to begin next year once financial close has been achieved.
Upon completion, the Greenlink interconnector is expected to make both countries' power supplies more secure, as the HVDC technology allows the flow of electricity in either direction.
It is also designed to make the grids more stable and integrate low-carbon energy into them.
Siemens Energy Transmission executive vice-president Beatrix Natter said: "Interconnectors like Greenlink play a critical role in strengthening the share of renewable sources in the European energy mix and bolstering energy security.
"We at Siemens Energy are very pleased that Greenlink chose our state-of-the-art HVDC technology, adding a new lighthouse project to our proven track record of ten HVDC projects in implementation and more than 59 successfully completed projects worldwide."
In May, Siemens Energy secured three contracts from ESB to provide Static Compensator (SVC PLUS) technology for managing grid stability at three substation sites in south-west Ireland.
Free Report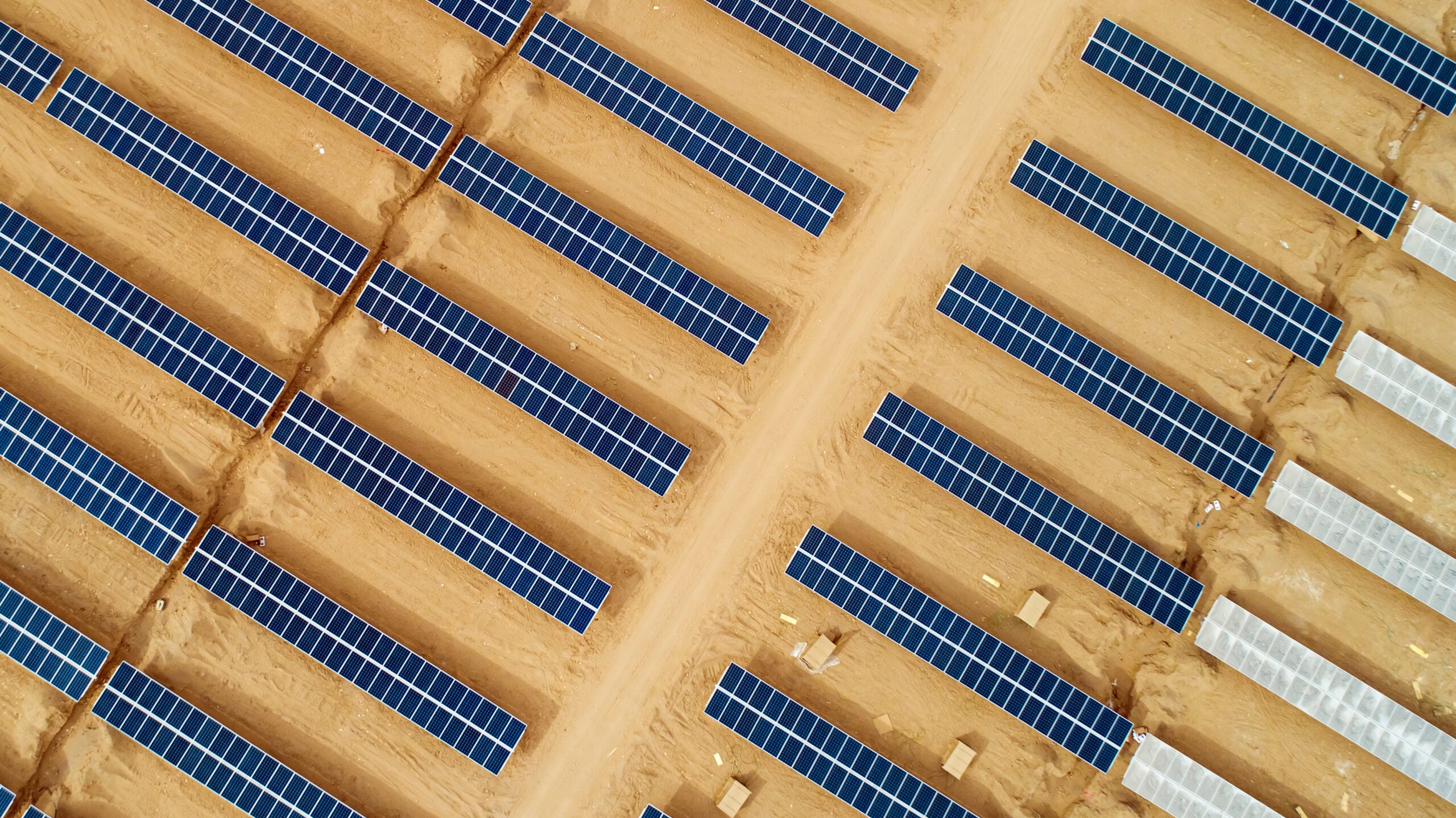 Delve into the renewable energy prospects for Morocco
In its new low greenhouse gas (GHG) emission strategy to 2050, submitted to the United Nations (UN), the Ministry of Energy Transition and Sustainable Development (MEM) of Morocco suggested to raise the share of renewable capacity in the country's total power installed capacity mix to 80%. 
Morocco currently aims to increase the share of renewables in total power capacity to 52% by 2030. The new strategy plans to increase the share of renewable capacity to 70% by 2040 and 80% by 2050.
GlobalData's expert analysis delves into the current state and potential growth of the renewable energy market in Morocco. We cover:
The 2020 target compared to what was achieved

 

The 2030 target and current progress

 

Energy strategy to 2050

 

Green hydrogen

 

Predictions for the way forward 

 
Download the full report to align your strategies for success and get ahead of the competition.  
by GlobalData