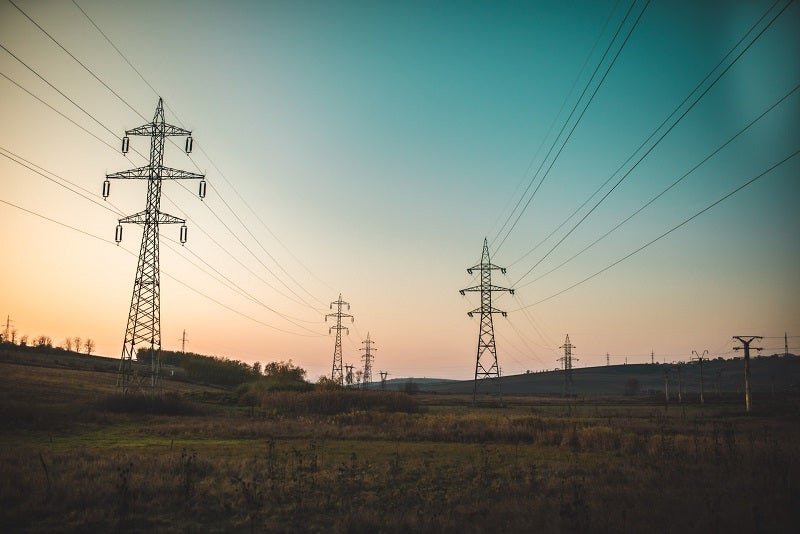 The UK-based Gore Street Energy Storage Fund (GSF ) has finalised a deal to acquire a 200MW construction-ready energy storage project from Kona Energy for an undisclosed sum.
Located in Heysham, England, the project is claimed to be one of the largest energy storage facilities in Europe and is also GSF's largest acquisition to date.
It has secured all land rights, grid connection and planning consent and will be linked to the national grid's main transmission network.
GSF said the acquisition is expected to minimise capital expenditure (capex) and operating costs while opening new revenue opportunities.
The project is due to be connected to the grid by the fourth quarter of 2026, but GSF's investment manager, Gore street capital , will aim to bring the connection date forward while maintaining a cost-efficient engineering, procurement and construction process.
It will be GSF's second main transmission-connected site, following the company's acquisition of the 57MW Enderby project last year.
The company said that the final capex will depend on the selection of the system duration.
Gore Street Capital CEO Alex O'Cinneide said: "With the acquisition of this landmark 200MW transmission-connected project from Kona Energy, our largest acquisition yet, the company has further strengthened its leadership position in the (UK) market.
"We are encouraged that an asset of this scale will benefit from being connected to the main transmission network, providing attractive running cost savings and potential additional revenue streams.
"We remain very selective on new acquisition opportunities focusing on those, such as this project, with significant cost and revenue advantages."
The deal has increased GSF's portfolio to 25 projects with 898MW of capacity across the UK, Ireland, Germany and the US.
GSF is London's first listed energy storage fund and aims to allow shareholders to invest in a diversified portfolio of utility-scale energy storage projects.