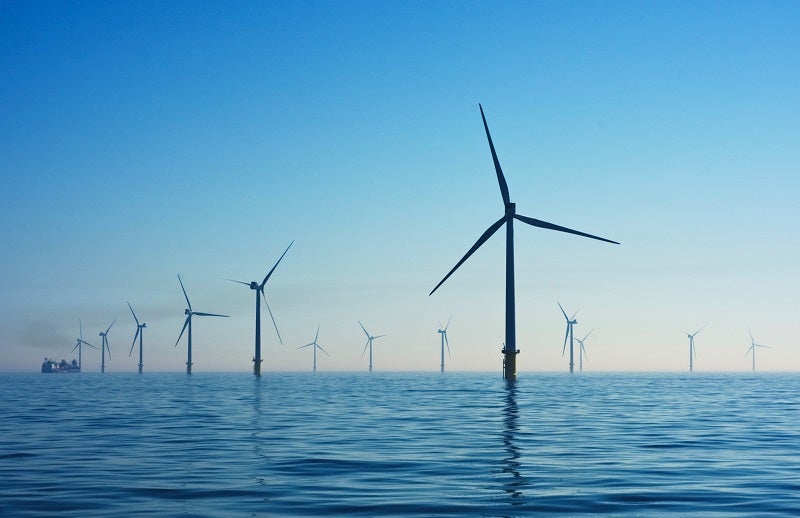 A subsidiary of Gulf Energy Development has signed an agreement to acquire Borkum Riffgrund 2 Investor Holding (BKR2 Holding), which owns 50% of the Borkum Riffgrund 2 Offshore Wind Farm (BKR2 Project).
Gulf International Holding's parent company has agreed to pay Global Infrastructure Partners (GIP) approximately $630m (€558m).
Located in the German North Sea, the BKR2 offshore wind farm project has an installed capacity of 464.8MW. It entered into commerical operation last April.
Danish renewable energy company Ørsted holds the remaining 50% stake. Ørsted has power purchase agreements and an operation and maintenance agreement covering the project for the next 20 years.
Gulf Energy Development said the acquisition is in line with its strategy to increase its renewable energy business in the overseas markets.
Additionally, Gulf Energy Development is eager to enter into a strategic partnership with Ørsted as a major wind supplier. Ørsted has 6.8GW of offshore wind installed globally and 3.1GW build-out planned before 2022 across various countries.
Earlier this year, Gulf Energy Development bought a 100MW wind project in Vietnam and increased its stake in a gas-fired power plant infrastructure project in Oman, Reuters reported.
Last month, Ørsted reached a significant milestone with the installation of its 1500th offshore wind turbine at the Borssele 1 & 2 offshore wind farm located in the Dutch North Sea. Before construction started at Borssele 1 & 2, the company had 6.8GW offshore wind capacity installed globally.