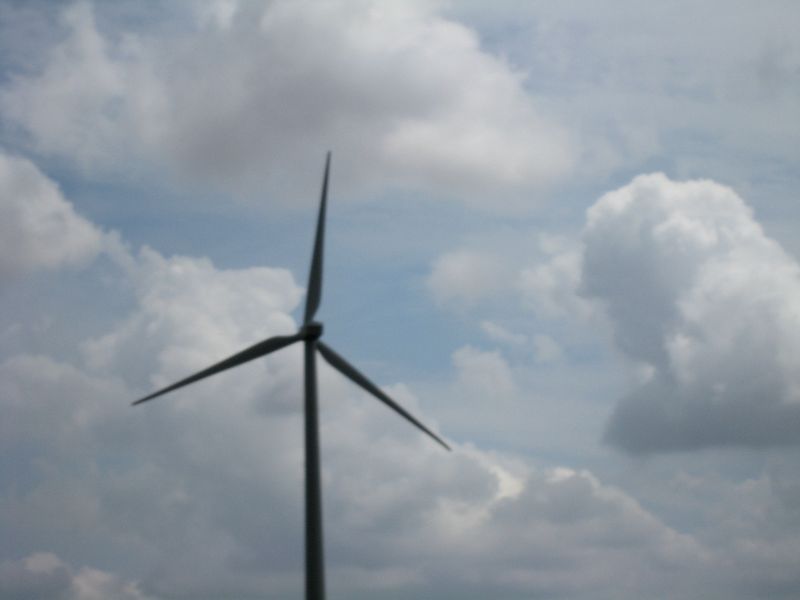 The Global Wind Energy Council (GWEC) has joined forces with Latin American Energy Association OLADE to cooperate on renewable energy development in the region.
The two organisations signed a memorandum of understanding (MoU) to define the scope of collaboration and provide a roadmap for energy transition in Latin America. With this partnership, GWEC and OLADE seek to address key challenges in the sector and expedite wind energy growth.
According to GWEC Market Intelligence, Latin America has the potential for high wind energy growth. The region may see wind power installations of up to 85GW by 2030.
GWEC CEO Ben Backwell said: "With electricity consumption projected to rise by more than 70% by 2030 in Latin America, it is crucial that more clean energy is integrated into the region's power systems to ensure energy security and limit the impact of climate change to power economic growth."
GWEC and OLADE will exchange information, share technological expertise and conduct joint studies. Both the organisations will also organise events, and cooperate on relevant research and publications.
Specifically, they will collaborate on sustainable energy development, energy project financing frameworks; planning; and regulatory frameworks among others.
OLADE executive secretary Alfonso Blanco said: "This partnership will be important to receive their knowledge and expertise of industry drivers for wind power integration at large scale into our markets and grid systems."
The two organisations are slated to publish their first joint report early in 2020. The report will cover renewable energy auctions in Latin America.