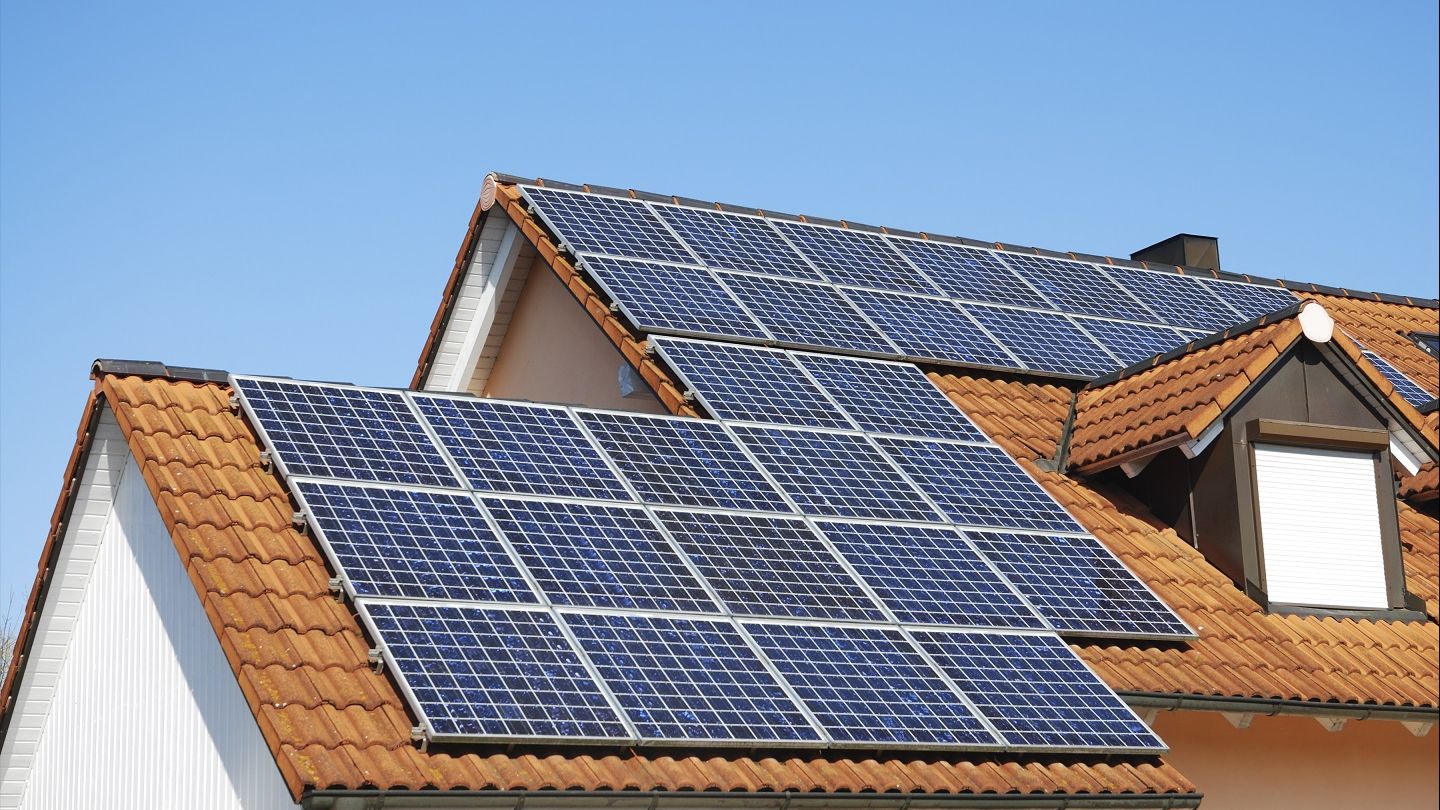 Hannon Armstrong Sustainable Infrastructure Capital (HASI), a climate-positive investment company, has collaborated with US-based solar and energy storage developer Summit Ridge Energy on the development of a 250MW community solar portfolio.
The companies agreed to jointly build, own and operate the solar portfolio. HASI will offer funding for Summit Ridge Energy's pipeline of community solar projects across the US states of Illinois and Maryland from 2023 to 2025.
This collaboration doubles the size of their existing joint venture, first announced in 2019.
Their portfolio, which features both ground-mounted and rooftop community solar projects, will result in energy savings for residential and small community customers.
It will also offset 51,000 metric tonnes of CO₂ emissions per year.
The alliance has so far facilitated the development of 255MW of solar power, bolstering Summit Ridge Energy's position in the two states.
HASI chief client officer Susan Nickey stated: "This latest transaction underscores our commitment to delivering scalable and repeatable transactions to our clients as they seize the tremendous opportunity of the energy transition.
"Our programmatic, client-centric approach delivers long-term value to our partners, and we look forward to supporting the rapid growth of Summit Ridge Energy's solar pipeline."
Summit Ridge Energy CEO Steve Raeder stated: "We are proud to double-down on our formidable funding platform with HASI which – since 2019 – has seen Summit Ridge Energy continuously expand our market share and become the largest commercial solar company in the country."
In July 2023, Summit Ridge Energy commissioned the first two of four energy storage systems in New York City. The 15 megawatt-hour projects are in Arlington and Littlefield.
These two projects will help the state reach its goal of generating 100% of its power from clean resources by 2040.