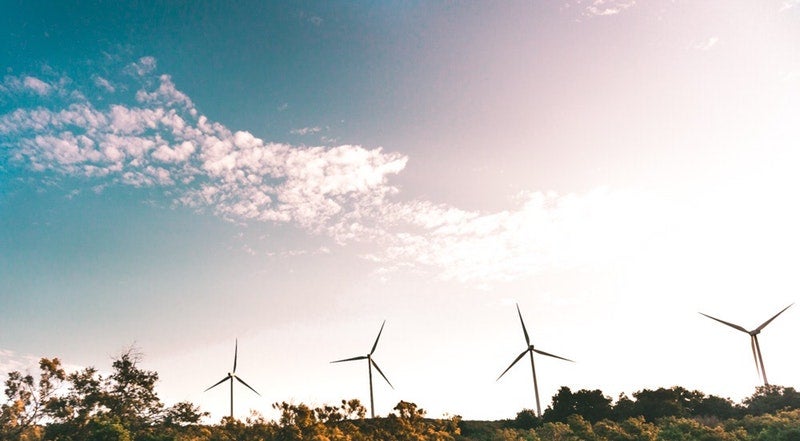 Irish renewable energy developer Highfield Energy has entered a joint venture (JV) with investment management fund Temporis Aurora to finance 200MW of new onshore wind assets in Ireland.
Over the course of the next five to eight years, the investment management fund will finance Highfield Energy's construction of the projects.
Highfield Energy managing director Peter Kavanagh said: "We are delighted to announce this joint venture with the Temporis Aurora Fund to develop new wind energy projects.
"Our development experience combined with the financial expertise of Temporis means we are well placed to take advantage of the opportunities in the Irish market."
Temporis has taken part in over 80 renewable energy projects in the UK and Ireland, developing more than 900MW of renewable energy assets.
Temporis Aurora plans to invest €125m of equity to develop renewable projects across Ireland over 12 years, aiming to bring new renewable sources online and help Ireland achieve its 70% renewable electricity production goal by 2030.
Temporis Aurora Fund portfolio manager Ryan Cameron said: "This joint venture is an important step as we deploy the Aurora Fund's €125 million of development equity. The fund's aim is to make investments that help catalyse the decarbonisation of Ireland's electricity grid."
The Ireland Strategic Investment Fund (ISIF) – a sovereign development fund controlled by Ireland's National Treasury Management Agency, which controls the government's assets and liabilities – has backed the joint venture.
ISIF senior investment director Paul Saunders said: "Ireland Strategic Investment Fund backed the Temporis Aurora Fund to build out more than 1,000MW of new renewable energy assets in Ireland between now and 2030 as Ireland pushes to achieve the government's target of 70% renewables.
"The JV between Highfield Energy and Aurora is a great first step for the platform in delivering upon that mandate."