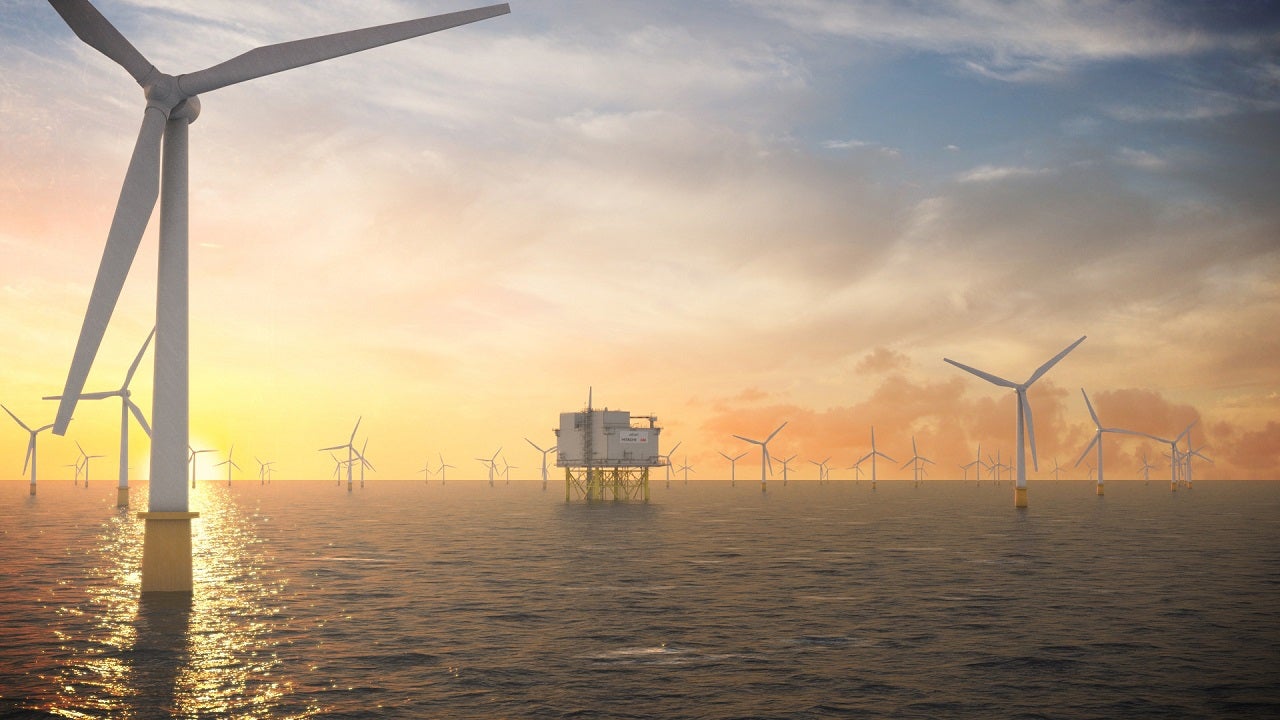 Hitachi ABB Power Grids has secured a contract to lay the third transmission link from the 3.6GW offshore Dogger Bank Wind Farm.
The cable will run through the North Sea for 130km to the UK mainland.
Equinor and SSE Renewables are developing the offshore wind project over three phases, Dogger Bank A, B and C. Each of these has 1.2GW of power generating capacity.
Hitachi has won contracts for work on the first two phases of the Dogger Bank project, Dogger Bank A and B. The latest order is subject to the financial close of Dogger Bank C, which is expected to take place late this year.
Under the contract, Hitachi ABB will take responsibility for the installation of high-voltage direct current (HVDC) Light technology to connect the transmission links on all three phases of the offshore wind farm.
These offshore grid connections will help transmit power efficiently and dynamically to the onshore grid.
Equinor Dogger Bank vice-president Halfdan Brustad said: "This is an important milestone for Dogger Bank Wind Farm. Using HVDC technology is a competitive solution for offshore wind at a long distance from shore, and this will be the first offshore HVDC solution in the UK, opening up new markets and opportunities.
"The appointment of Hitachi ABB Power Grids demonstrates cross-industry collaboration, bringing the best expertise into a successful Dogger Bank delivery."
Aibel has also secured an EPC contract to provide the converter platform for the third phase of the development, Dogger Bank C.