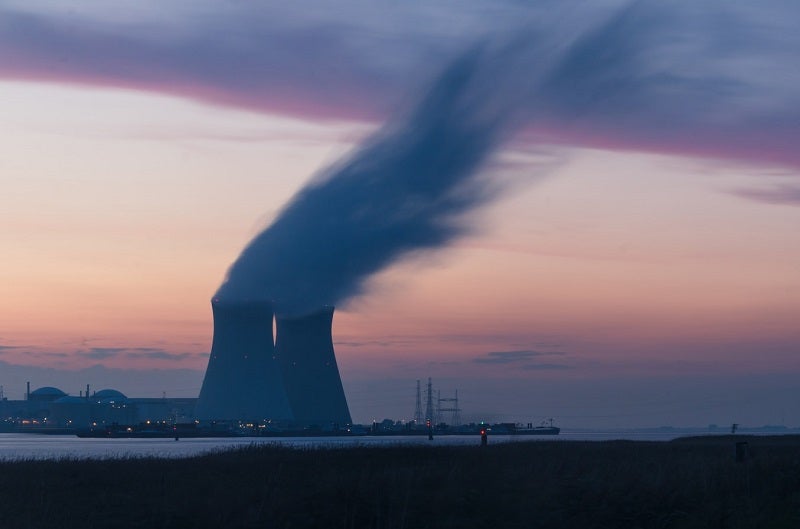 Japanese technology company Hitachi has reportedly entered talks with the UK Government to revive plans for the Wylfa Newydd nuclear power plant in north Wales after they stalled last year.
The Financial Times reported that Hitachi's UK subsidiary Horizon Nuclear Power is currently holding talks with the government. It aims to convince ministers that the nuclear power plant could be remobilised if a new financing model is offered for large nuclear power stations in the country.
Horizon Nuclear Power chief executive Duncan Hawthorne was quoted by the newspaper as saying: "What I've been trying to do over the last period is convince people that our suspension has not in any way undermined our ability to restart quickly.
"We are ready to go but the funding model needs to be in place.
"We've got a competitively priced project that will generate jobs quickly and really fuel the economy in the region the plant is in. If we can't make our transaction viable in this environment then it's never going to happen.
Hitachi stalled the $26.2bn (£20bn) project after it failed to reach a financing agreement with the government, which expressed its intent to acquire a one-third equity stake in the power plant and provide debt financing.
Despite the halt in the operations, Hitachi is said to have maintained a skeleton staff at Horizon Nuclear Power and continued to pursue planning permission for Wylfa Newydd.
The planning application decision is expected to be released by September.
A spokesperson for the UK's Department for Business, Energy and Industrial Strategy said new nuclear has a key role to play in offering reliable and low carbon power.