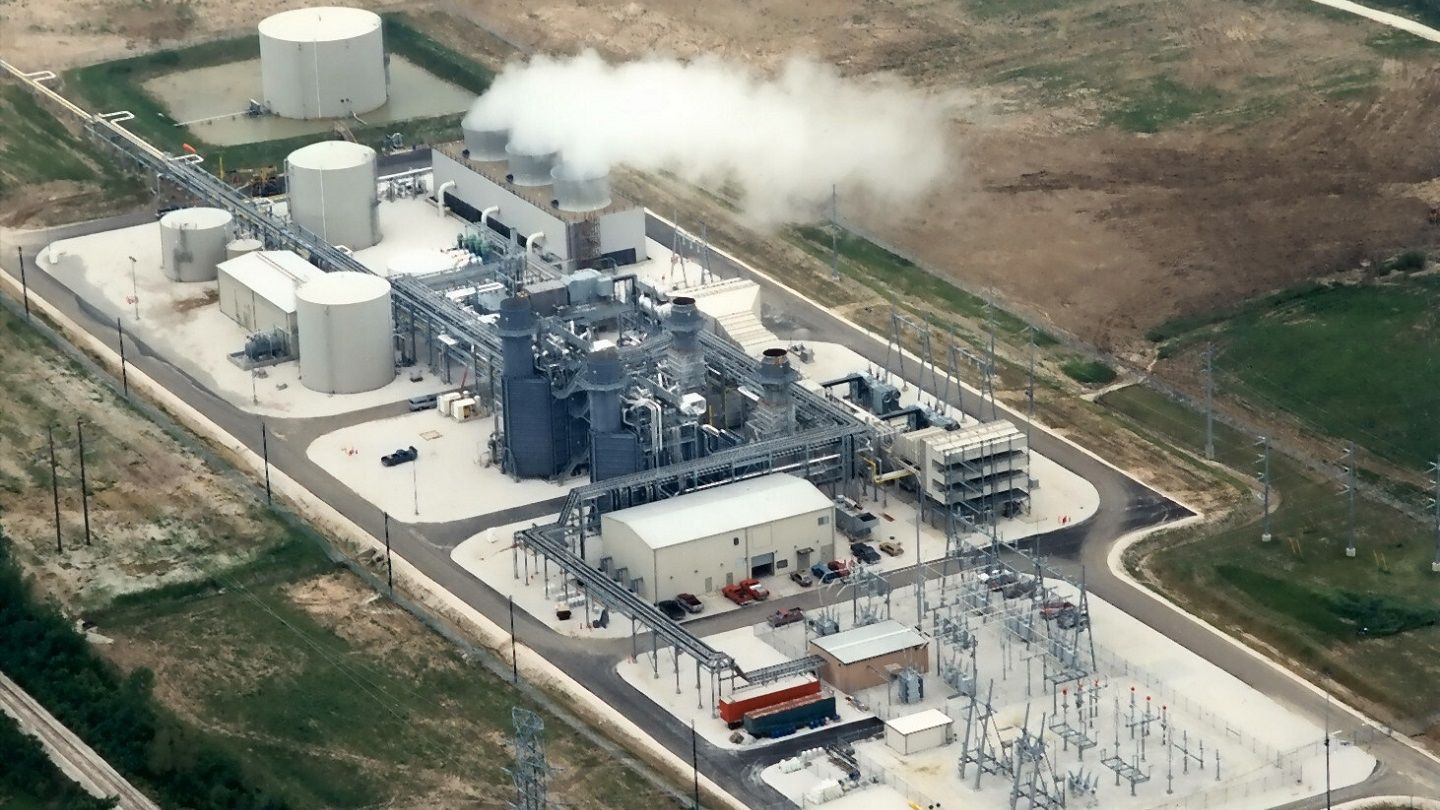 Hull Street Energy, a Maryland-based investor in energy assets, has purchased 100% of the Bastrop Energy Center and the Paris Energy Center power plants from Mesquite Generation, an affiliate of Atlas Holdings.
The companies reached a definitive agreement for the acquisition in May 2023.
Located in the cities of Bastrop and Paris, Texas, the two natural gas-fired power plants generate a total of 855MW of critical power to the state grid.
With this latest deal and the proposed purchase of Sunrise Power, which was announced in April 2023, Hull Street will now own 2.3GW of gas-fired and duel-fuelled power plants. Sunrise Power owns a 586MW power plant in California.
Hull Street Energy thermal power infrastructure business unit Milepost Power CEO Edward Quinn stated: "We are thrilled to be acquiring these high-quality, winterised power plants with a track record of operational excellence.
"We look forward to working with the employees and other regional stakeholders to enhance the resiliency and reliability of power service for regional customers as the intermittent renewable fleet grows."
In 2022, the company acquired the AL Pierce Generation facility from the Connecticut Municipal Electric Energy Cooperative.
Located in Wallingford, the facility was repowered in 2007 and generates 84MW of dual-fuelled power for regional customers.
In December 2021, the company bought a 91.7% stake in Crockett Cogeneration, a 240MW critical generation power plant, from BlackRock Real Assets.
Located in Crockett, California, Hull Energy acquired the remaining 8.3% stake in the project in March 2022. The power plant supplies electricity to the Bay Area.