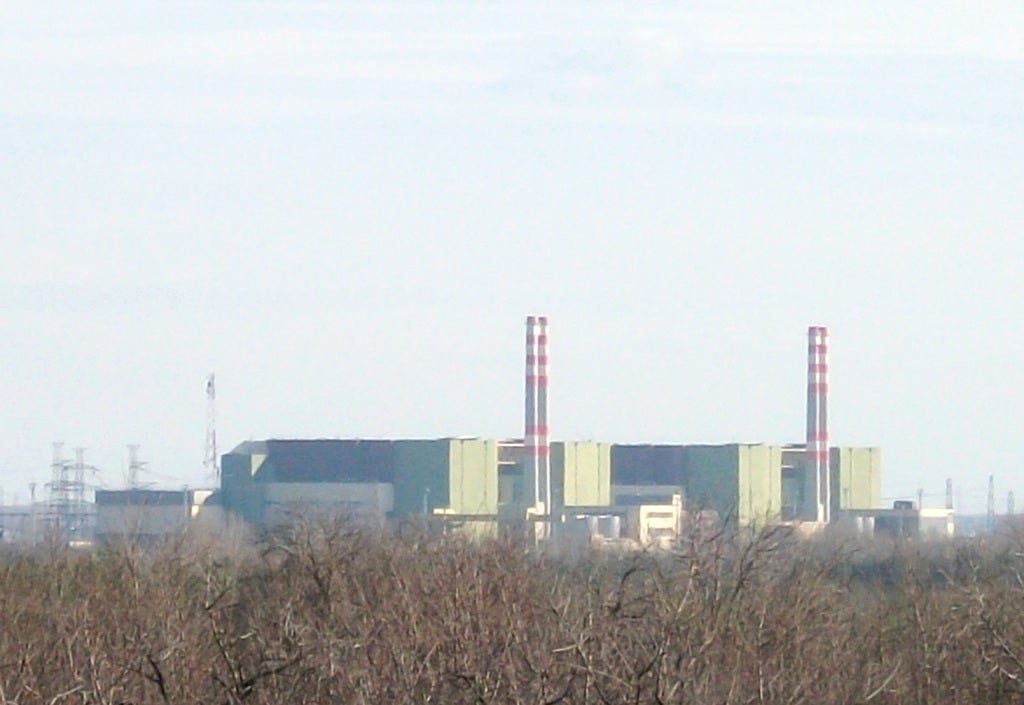 Understand the impact of the Ukraine conflict from a cross-sector perspective with the GlobalData Executive Briefing: Ukraine Conflict
---
Hungary has received its first shipment of nuclear fuel by air from Russia for its Paks nuclear power plant since the start of Russia's invasion of Ukraine, which has made shipping of the fuel by rail unfeasible.
Hungarian Foreign Minister Peter Szijjarto announced the shipment in a Facebook video from Brussels, Belgium.
Szijjarto said: "Fuel (for the Paks plant) has always come from Russia by rail via Ukraine. Unfortunately, this is no longer possible, so we had to find an alternative way of shipping."
Hungary has rejected imposing any sanctions on Russian oil and gas, unlike several other European countries.
According to Reuters, the country had said that sanctioning Russian energy would mean a 'red line' for its nuclear energy activities.
Szijjarto added: "We have a red line: all activities related to the use of nuclear energy should be exempt from sanctions, as is the case with the transport of nuclear fuel by air."
The nuclear fuel shipment arrived in Hungary via the airspace of Belarus, Poland and Slovakia following their approval, since nuclear energy is not part of sanctions imposed by the European Union.
Xinhua quoted Szijjarto as saying that following the delivery, the operation of the power plant is resolved for the long term 'so we can guarantee the security of Hungary's energy supply in the next period as well'.
Hungary plans to add two VVER reactors to the 2GW Paks nuclear power plant. Each reactor will be made by Russia and carry a capacity of 1.2GW.
This project was awarded in 2014 without a tender to Russian nuclear company Rosatom, but has since been impacted by delays.
After being re-elected on 3 April, Hungarian Prime Minister Viktor Orban said that Hungary wanted to bolster its alliances with the West, suggesting its future was in the EU and with NATO.
Despite this, he stated Hungary was prepared to make payments in roubles for Russian gas. This stance is different from that of the EU, which has objected to Russia's rouble payment demand.