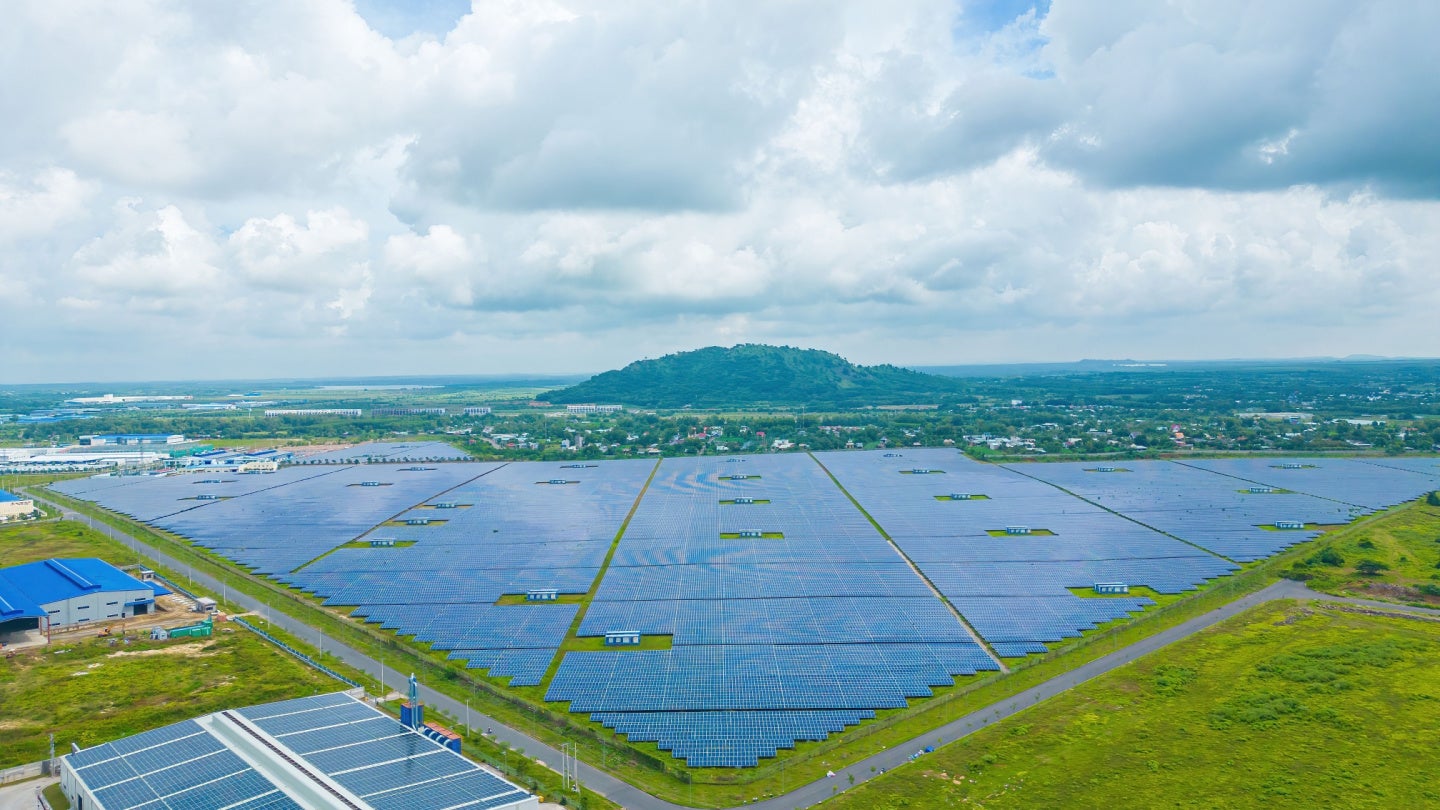 Norsk Hydro's subsidiary Hydro Rein has reached agreements to acquire two solar plants in Sweden with 118MW of capacity, from GreenGo Energy.
The two solar plants are in the early phases of development. Construction on these plants is expected to begin in 2027, with operations anticipated in 2028.
These solar projects will have an estimated peak capacity of 118MW and an estimated total annual power generation of 143GWh.
Site assessments are presently taking place and interconnection requests to the grid company have also been filled.
Hydro Rein will have sole ownership of the projects. As per the agreement, GreenGo Energy will be responsible for the projects' development.
Besides, Hydro Rein will lead the projects in terms of contractual setup and all the services related to them such as structuring, route to market, construction and operations.
Hydro Rein head Olivier Girardot said: "We are proud to announce our first solar investment in Sweden together with our partner GreenGo Energy. This is another step towards diversifying Hydro Rein's Nordic portfolio, both geographically and technologically.
"We already have a significant pipeline of wind projects in Sweden. With new green industrial developments planned in the region, we see great potential for combining wind and solar to decarbonise Swedish industry."
GreenGo Energy CEO Karsten Nielsen said: "This marks our first partnership agreement in the Swedish market, where we are rapidly expanding our footprint in an effort to support the Swedish renewable energy transition.
"With Hydro's financial strength, experience in renewable investments and strong industrial presence in the Nordic power market, we have a great and scalable platform together."
Earlier this year, Hydro Rein and Atlas Renewable Energy's joint venture secured a $210m loan from Banco Nacional de Desenvolvimento Econômico e Social (BNDES) for the development of Boa Sorte Solar plant, a 438MW solar plant in Brazil.