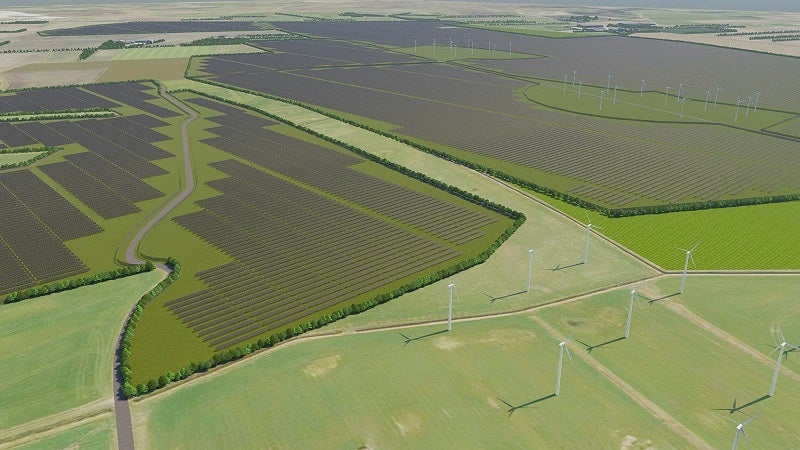 Renewable energy solutions provider Hydro Rein and Commerz Real have agreed to form an equally-owned joint venture to acquire and develop two early-phase solar projects with 362MW capacity in Jylland, Denmark.
The projects will be acquired from Danish developer GreenGo Energy for an undisclosed sum.
Hydro Rein head Olivier Girardot said: "We are proud to announce our very first investment in Denmark and Hydro Rein's first solar investment in the Nordics, together with a solid partner, Commerz Real.
"The investment will diversify our Nordic portfolio in terms of technology and production, and we see great potential in combining wind and solar to help decarbonise major industrial players.
"Backed by strong governmental ambitions, we are looking forward to exploring more opportunities in Denmark."
Under the deal, GreenGo Energy will continue to develop the two facilities each with a peak capacity of 170MW and 192MW, respectively, until they enter operational phase.
Together, these solar facilities will have the potential to generate 412GWh of clean energy annually.
Hydro Rein and Commerz Real aim to increase the portfolio to 1GW.
Construction works at the site are expected to begin in 2024. Solar farms are expected to start clean energy generation in 2026.
Commerz Real Global Institutional Sales and Group Treasury head Barkha Mehmedagic said: "The Danish investment market for photovoltaic offers the potential for growth and diversification for our institutional investors in particular.
"With Hydro Rein and GreenGo Energy, we also have experienced partners firmly rooted in the Scandinavian market by our side."