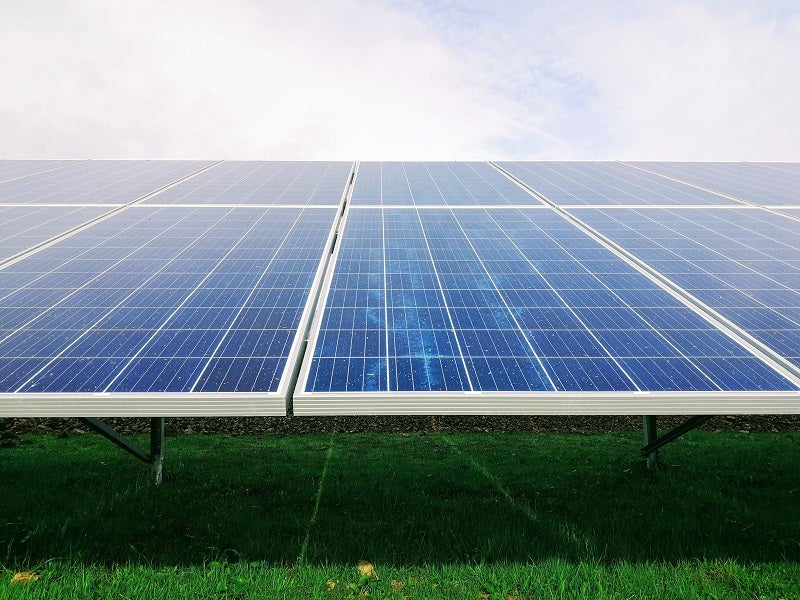 HyperSolar and Suzhou GH New Energy are carrying out the last modifications to solar cells for the Gen 1 hydrogen production panels, which will be be used in demonstration pilot plants.
Suzhou is a division of Chinese polysilicon and wafer maker GCL-Poly while US-based HyperSolar has been developing technologies to produce renewable hydrogen using sunlight and water.
Commenting on the work, HyperSolar CEO Tim Young said: "While we have experienced some delays in processing due to the Covid-19 coronavirus pandemic, the work in China is now ongoing.
"We have evaluated many suppliers globally and have found that our connection to Suzhou GH has been our best and most reliable option.
"Our relationship with them has also connected us to other high-quality and economical suppliers for the processing of the cells and building modules."
Last year, the US company secured a patent in China to protect its technology, which was developed to produce hydrogen using multi-junction solar cells.
Additionally, HyperSolar is eligible for a tariff waiver on the solar cells purchased from China.
Young further added: "Suzhou GH is the ideal partner to help us finalise our Gen 1 development and begin the process of building demonstration plants."
In 2015, HyperSolar achieved a breakthrough voltage of 1.55V for its solar light-driven hydrogen generation technology, overcoming the minimum voltage required for it to be applied in commercially viable, real-world applications.