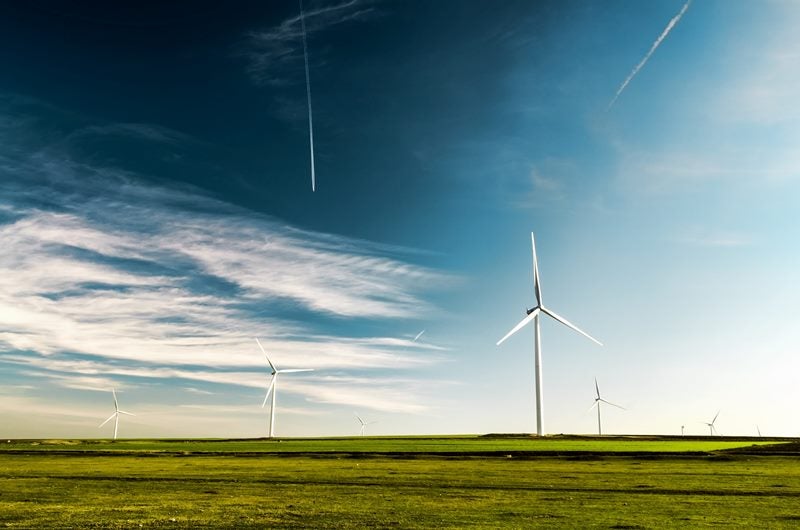 Infrastructure fund I Squared Capital is reportedly planning to sell power firm Energia Group later this year.
The company aims to secure a valuation of around $2.35bn including debt through the sale. Neither company has commented on the story.
Citing sources familiar with the matter, Reuters reported  the sale process will commence later this year, subject to market conditions.
Known as Viridian Group before 2019, Energia owns and operates approximately 1GW of renewable and conventional power generation in the Republic of Ireland and Northern Ireland. It supplies gas and power to more than 750,000 customers.
In 2016, I Squared bought Energia for €1bn. It reportedly made an unsuccessful attempt to divest the energy firm in 2018.
Amid a push by European policymakers to clean energy production, Energia has been bolstering its renewable energy portfolio.
With oil producers gradually shifting away from hydrocarbons and focusing more on renewables, these firms may become a new group of possible buyers for renewable power firms such as Energia, reported the news agency.
Last week, BP announced its plans to cut down oil and gas production by 40% by 2030, and expand its renewable energy portfolio. It intends to make a 20-fold increase in renewables generation by 2030.
The divestment of the Dutch energy firm Eneco attracted interest from oil producers, including Royal Dutch Shell. A consortium led by Japan's Mitsubishi acquired Eneco for €4.1bn.
In the year to 31 March, Energia Group reported an EBITDA of €157.2m, and net debt of €714.3m.