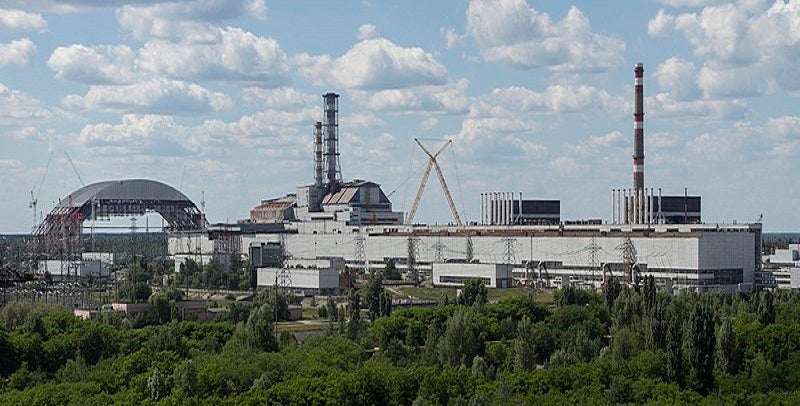 Understand the impact of the Ukraine conflict from a cross-sector perspective with the GlobalData Executive Briefing: Ukraine Conflict
——————————————————————————————————————————————————————
Ukraine has notified the International Atomic Energy Agency (IAEA) that direct communication links have been re-established between the State Nuclear Regulatory Inspectorate of Ukraine (SNRIU) and the Chornobyl Nuclear Power Plant (NPP).
The communication system was interrupted after Russian forces took over control of the nuclear power facility.
On 24 February, Russian forces took control of the Chornobyl NPP and on 10 March Ukraine informed IAEA that it lost contact with the NPP site.
Russia held the nuclear power facility for five weeks and withdrew its forces on 31 March.
IAEA director-general Rafael Mariano Grossi welcomed the re-establishment of phone communication between SNRIU and Chornobyl NPP.
Grossi said: "It is very good news that the regulator can now contact the plant directly when it needs to.
He explained that reliable communication with the regulator is one of seven indispensable pillars of nuclear safety and security that he outlined at the beginning of the conflict in Ukraine.
Gross further added that it was another important step in the process of resuming Ukraine's regulatory control of the site, where various radioactive waste management facilities are now located.
Earlier this month, Ukraine informed the IAEA that it has carried out its first staff rotation at the Chornobyl NPP. It was the second staff rotation since late February, when the Russian military took over the control of the site.